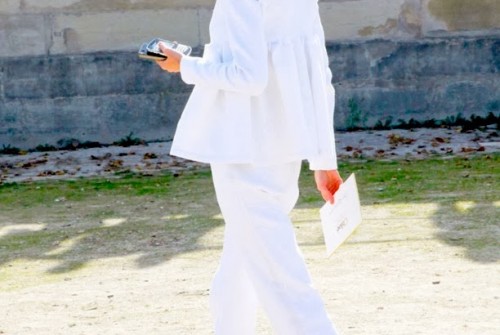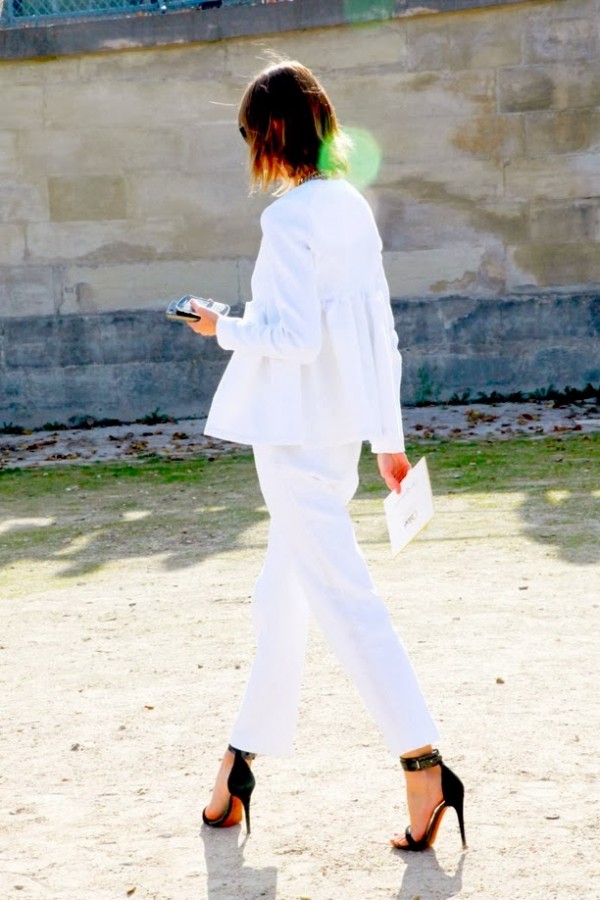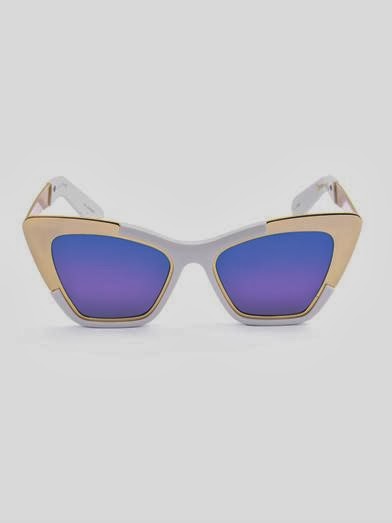 Karen Walker
Siouxsie Sunglasses
$250
www.matchesfashion.com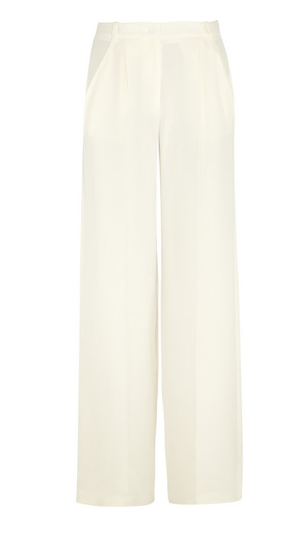 Joseph
Washed-Silk Wide Leg Pants
$577
www.net-a-porter.com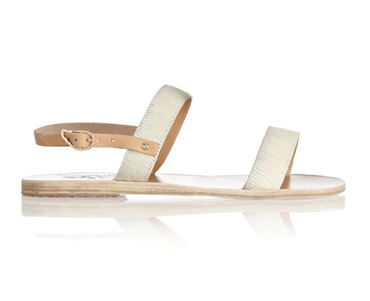 Ancient Greek Sandals
Clio Calf Hair and Leather Sandals
$182
www.net-a-porter.com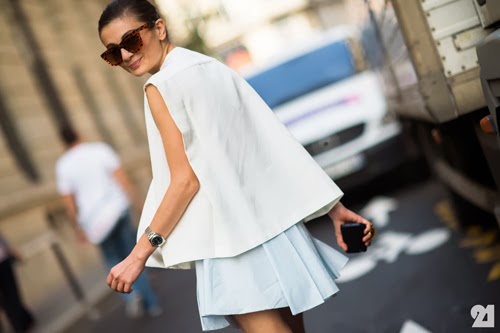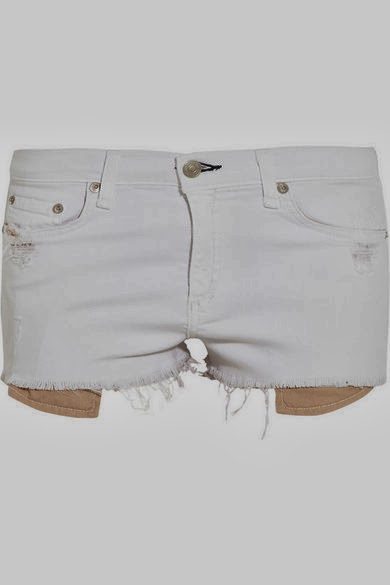 Rag and Bone
The Mila Mid-Rise Cut-Off Twill Shorts
$171
www.net-a-porter.com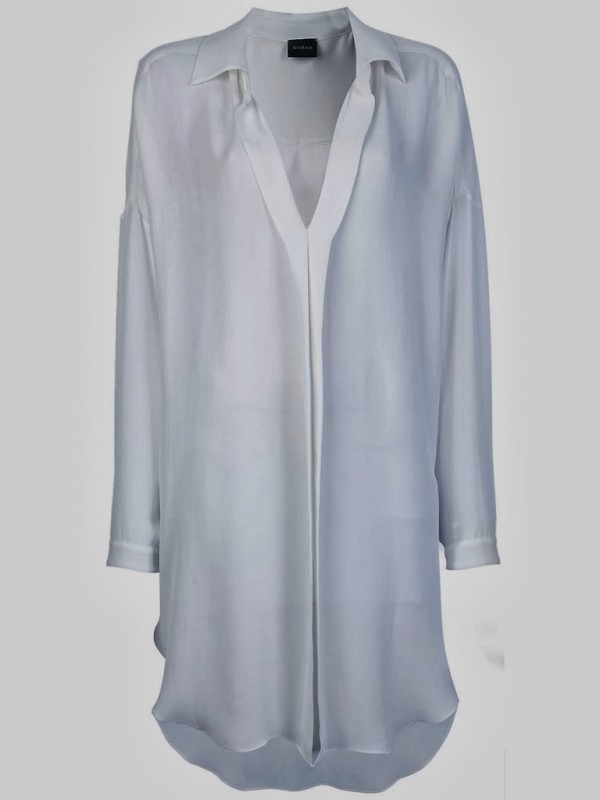 Nomad
Oversized Silk Shirt
$547
www.farfetch.com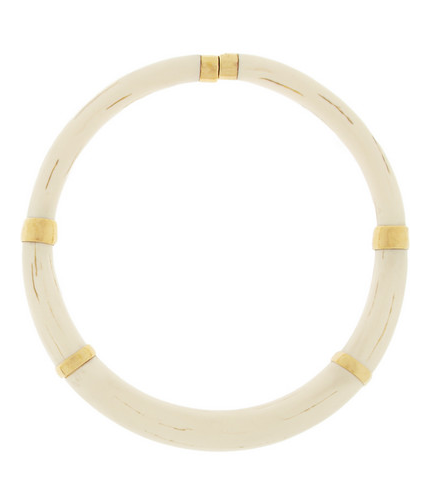 Aurelie Bidermann
Caftan Moon gold-plated and Acetate Collar Necklace
$1,786
www.net-a-porter.com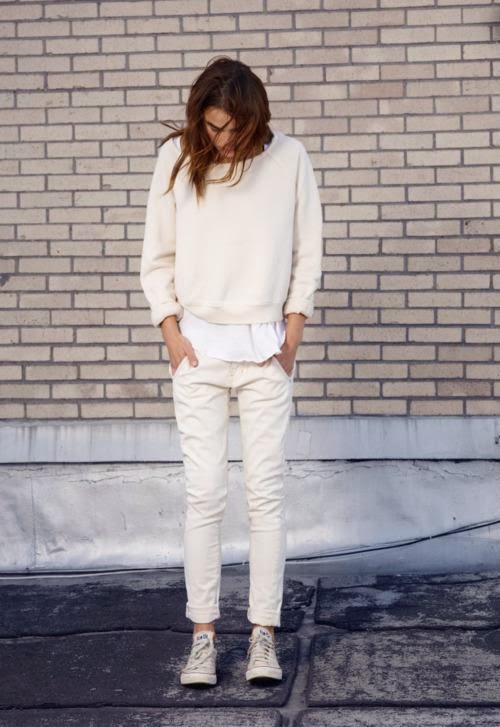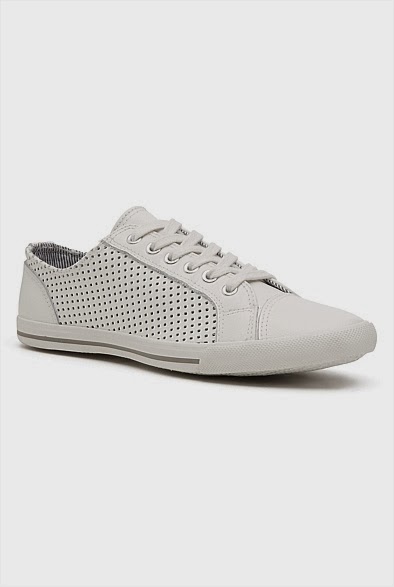 Witchery
Tessa Perforated Trainer
$99.95
www.witchery.com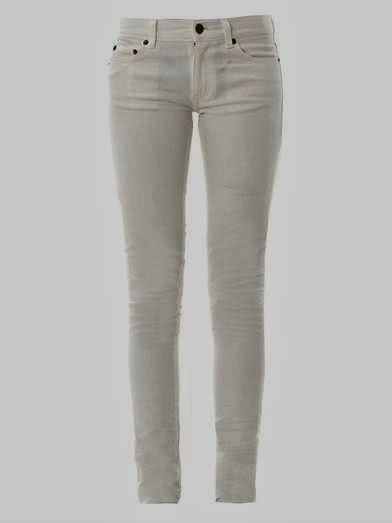 Saint Laurent
Super-Skinny Mid-Rise Jeans
$360
www.matchesfashion.com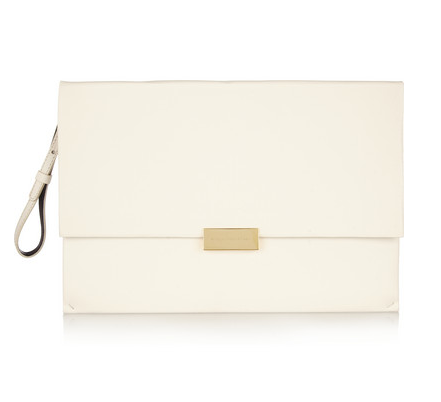 Stella McCartney
Faux Leather Clutch
$677
www.net-a-porter.com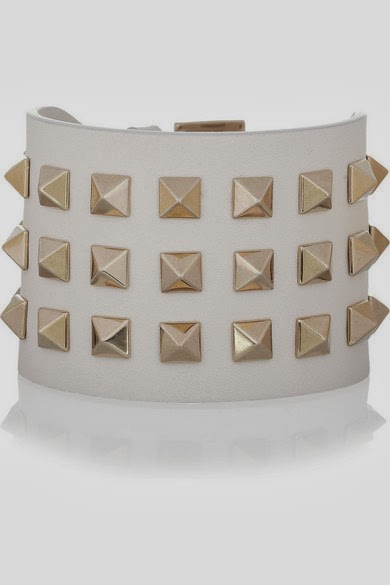 Valentino
Rockstud Leather Cuff
$285
www.net-a-porter.com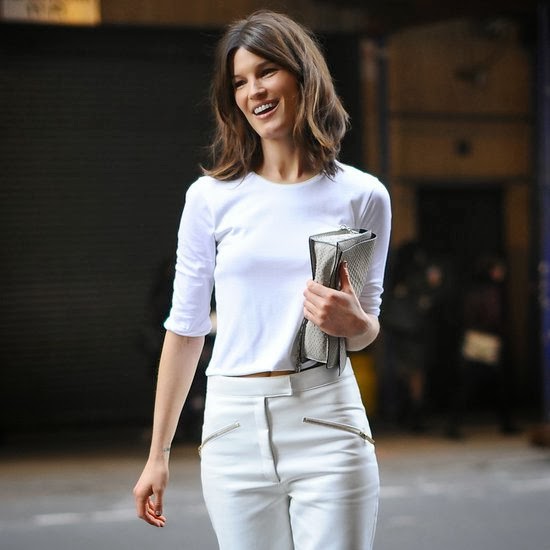 Nothing says CHIC this summer like the cool tones of white.
From casual beach attire to black tie, white is the way to go.
If white isn't your gig, accessories are a great way to buy into this trend. Feel free to mix it up with textures and tones like in the last shot with a snake skin bag and when I say white, I mean tones of white. Off-white, different fabrics, layering them all together. Anything goes.
questofaguest, le 21eme, thephotodiner, stylesnooperdan