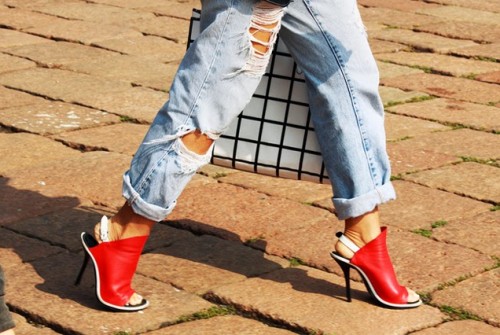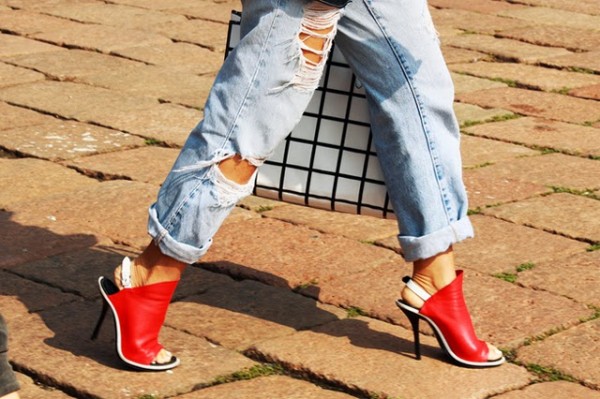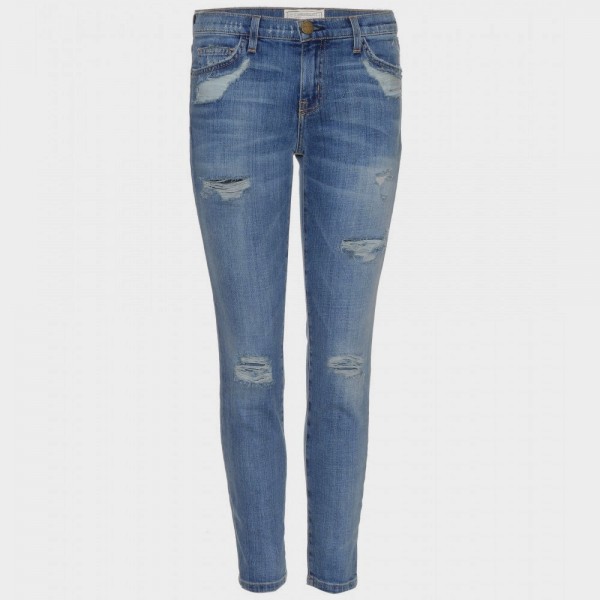 Current Elliot
The Stiletto Skinny Jeans
$451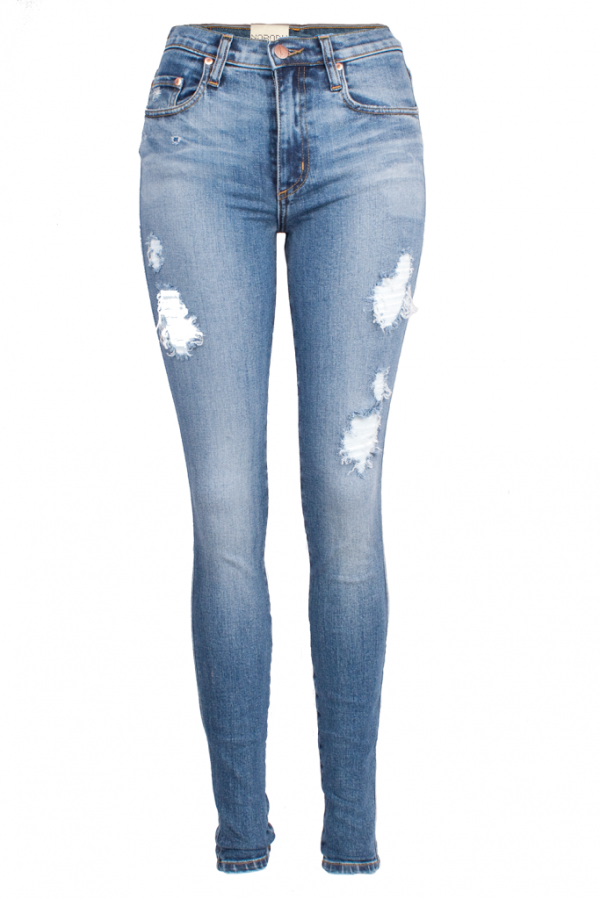 Nobody Denim
Cult Skinny Jean
$229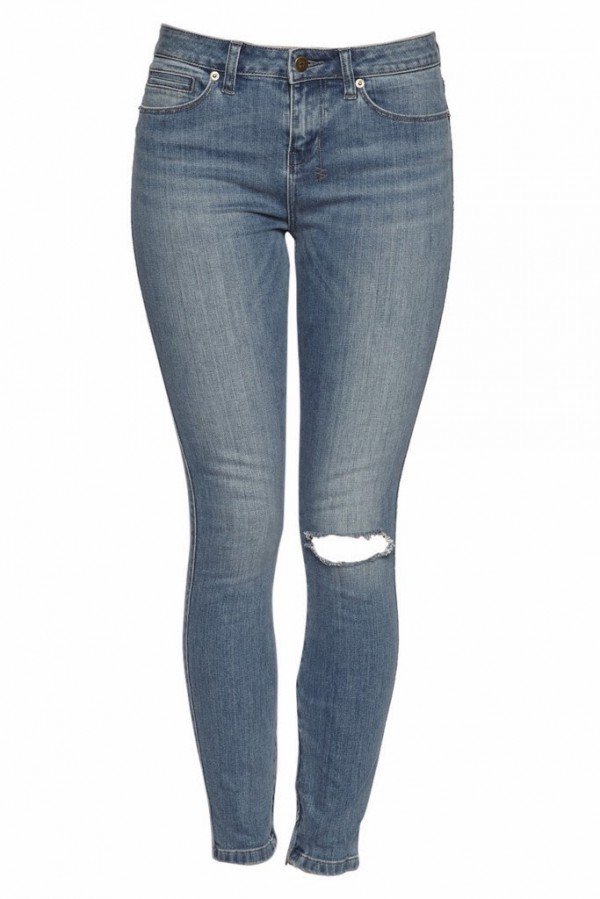 Ksubi
Spray on Jeans
$259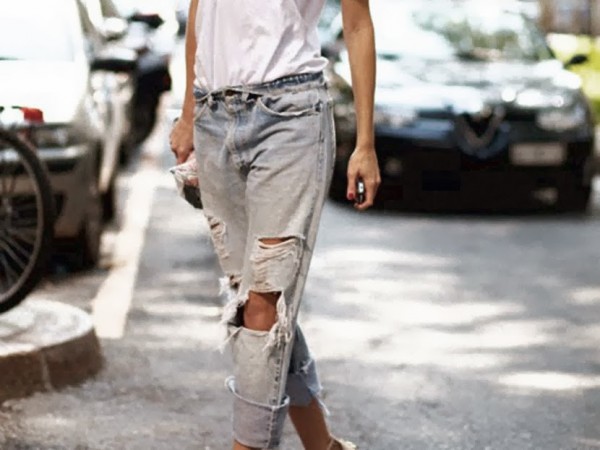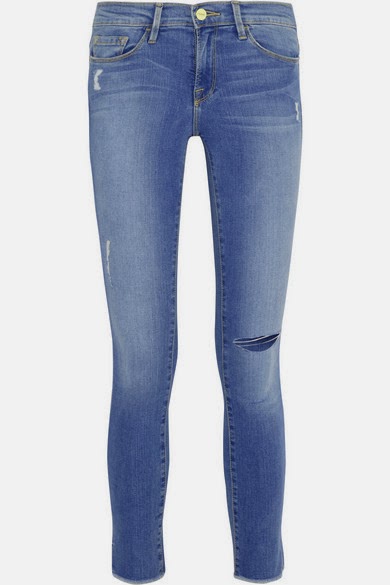 Le Skinny de Jeanne Distressed Mid-Rise Skinny Jeans
$255
Rag and Bone
The Skinny Distressed Mid-Rise Jeans
$278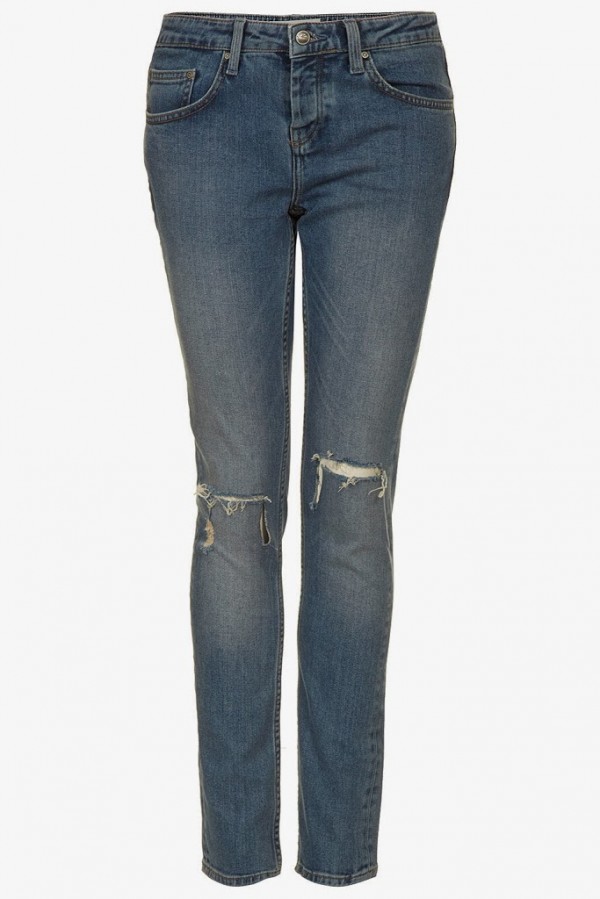 Moto Rip Knee Skinny Jeans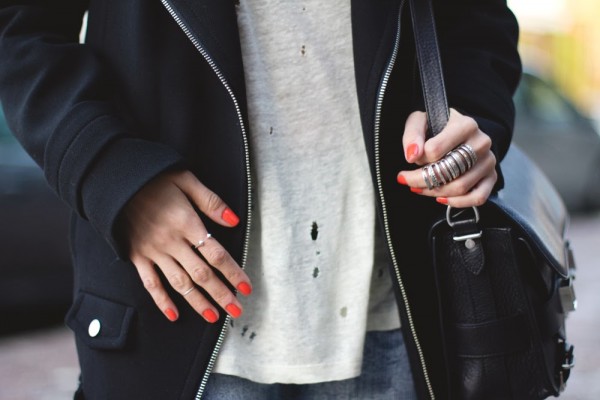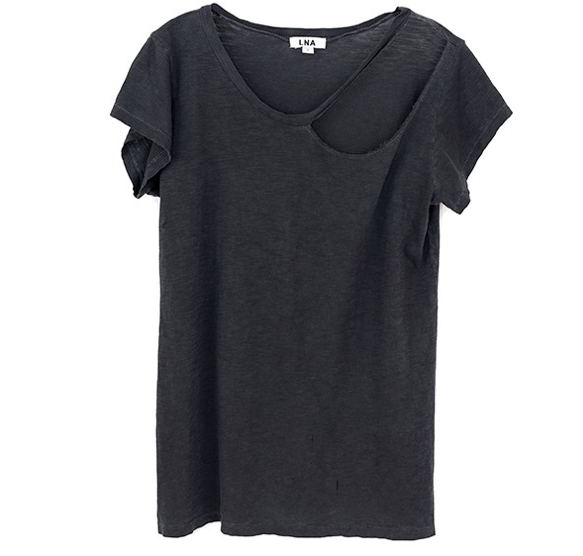 LNA
Desert Crew Tee
$90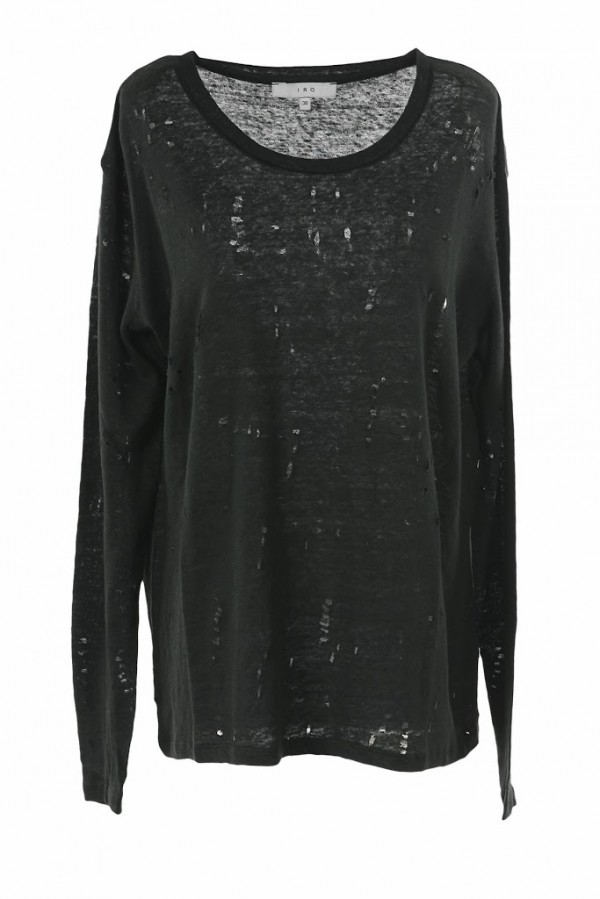 Iro
Marvina T-shirt -Vert Fonce
$163
www.forwardforward.com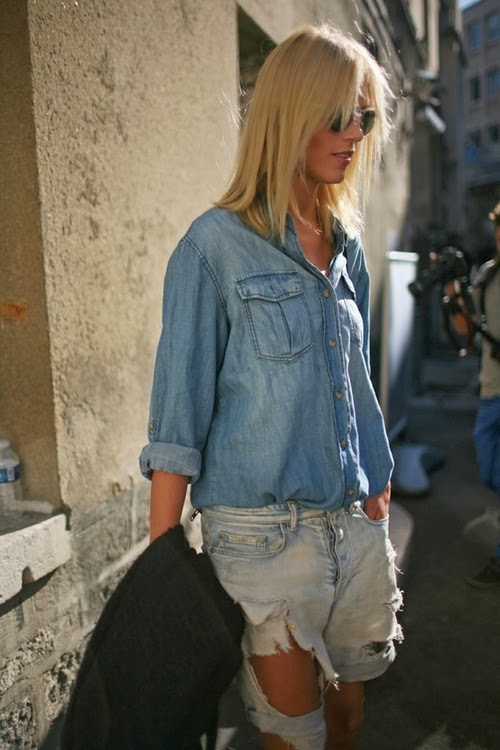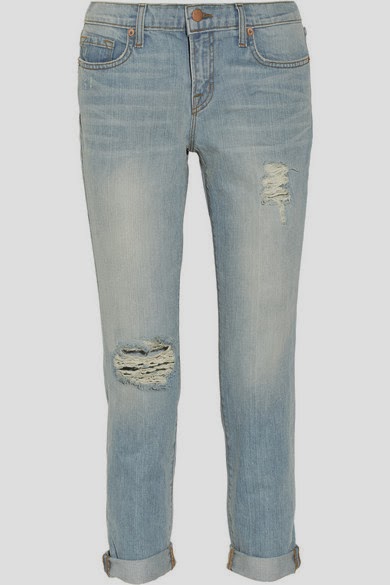 J Brand
Aiden Cropped Distressed Boyfriend Jeans
$257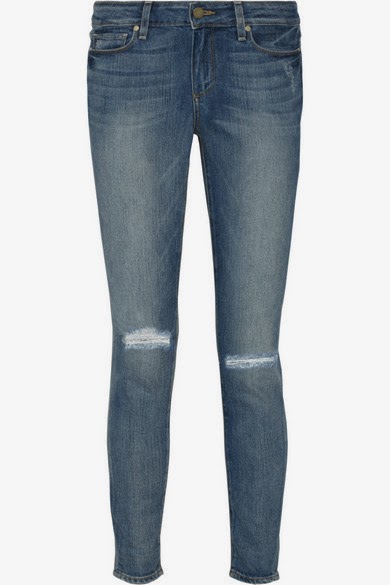 Paige
Verdugo Distressed Mid-Rise Skinny Jeans
$328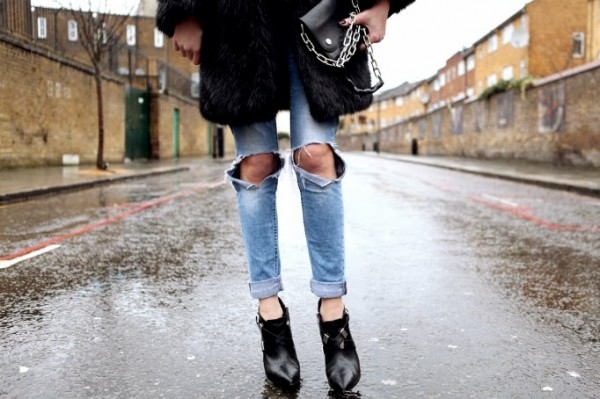 How our grandparents would be appalled with this trend. "You pay money for moth eaten, shredded jeans? They look so tatty."
Oh no they don't. If worn correctly they can look all kinds of dressed down casual chic.
The trick is not to over do it. If you have torn jeans, don't go for a torn t-shirt also. If you've gone for a 'loved' battered singlet or top, make sure it's;
A) Not fitted
B) Not overly produced. It needs to look authentically old and battered. Trying too hard will just make you look silly.
C) With a well fitted pant, jean, shirt, or skirt
The key is, as with any trend if it feels right wear it. If not don't. If you are feeling self conscious no matter what it looks like take it off and go with what makes you feel good.
blog.denimtherapy, camilleovertherainbow, stylesnooperdan,
stylesnooperdan