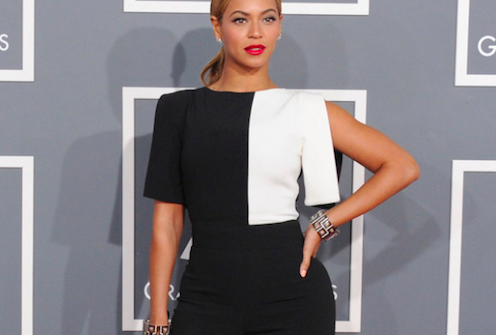 In continuing our series of body types and what you should and shouldn't be wearing as far as your 'type' is concerned we've wrapped up the basics and categorised them into groups. Last week we focused on the HOURGLASS and this week we are talking all things fabulous – the PEAR.
A "pear" shaped body is defined as having bigger thighs, shoulders that are narrower than hips and a small bust with a defined waist. The tip to dressing: draw the eye upwards. Broaden your shoulders to offset the width of your hips and thighs, keep things simple of the bottom, accentuate your waistline and invest in a great coat or trench (they are perfect for this body shape). It is best to steer clear of any mini skirts, bias cut skirts and skinny leg jeans. Instead A-line skirts and wide leg pants are definite go-to's. A helpful styling tip when dressing a pear shaped body is to always opt for a darker colour on your bottom half, it will trick the eye into thinking your bottom half is smaller than what it is.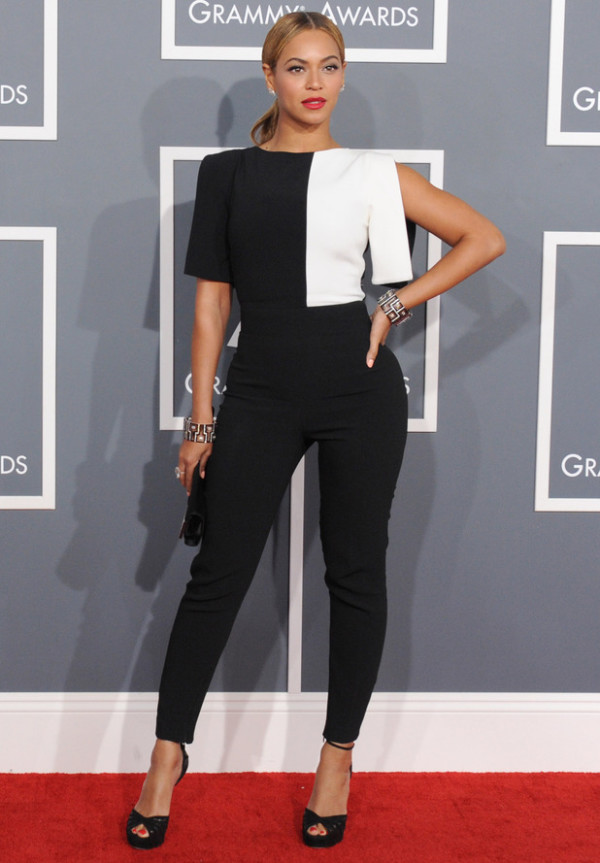 Beyonce is showing off her womanly shape here. The darker colour on the bottom half is visually faltering while the monochrome pattern on the top half draws the eye upward. The full leg line of the pants also creates an illusion of a longer bottom half. The drop sleeves are perfect for a pear shape figure creating balance.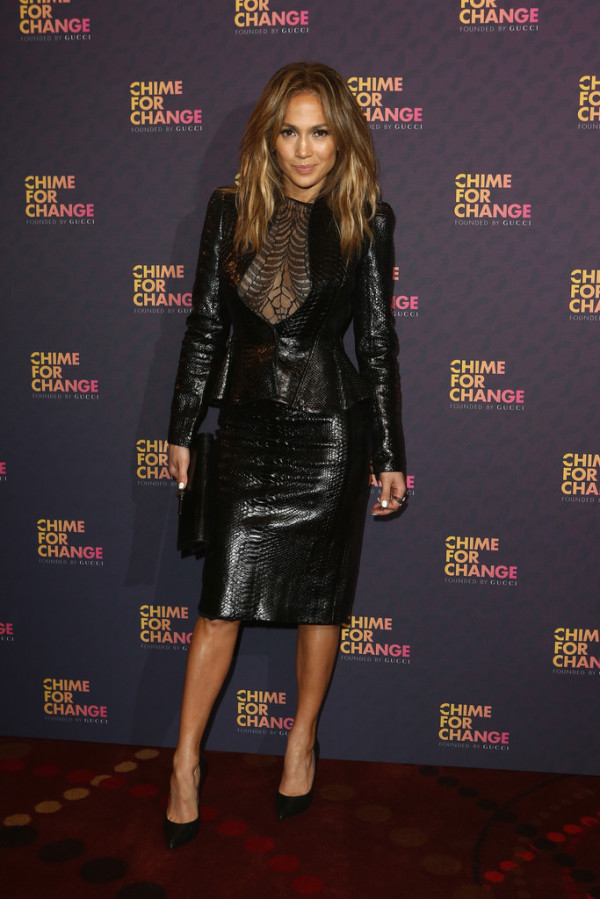 Your smaller bust line allows you to experiment with different necklines and allows you to use patterns and details to draw the eye upward. A pencil skirt is also a perfect way to show off your womanly figure.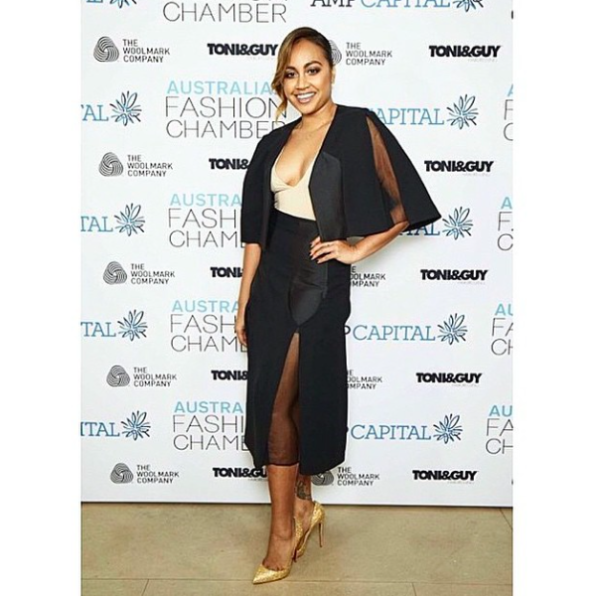 Jessica Mauboy is bringing attention to her top half with the lower neckline and sleeve detailing, automatically drawing the eye upward. The bottom half is visually flattering because of the dark colour as well as the slight split in the skirt.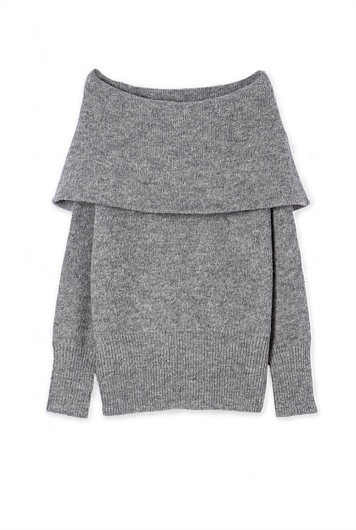 Country Road. SHOP HERE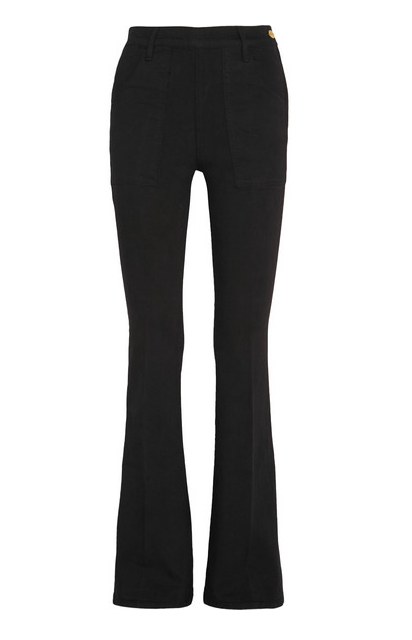 Frame Denim. SHOP HERE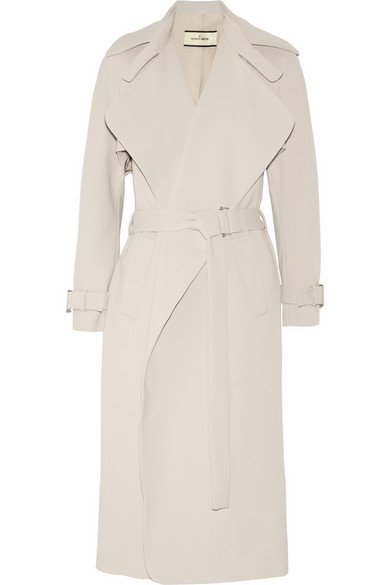 By Malene Birger. SHOP HERE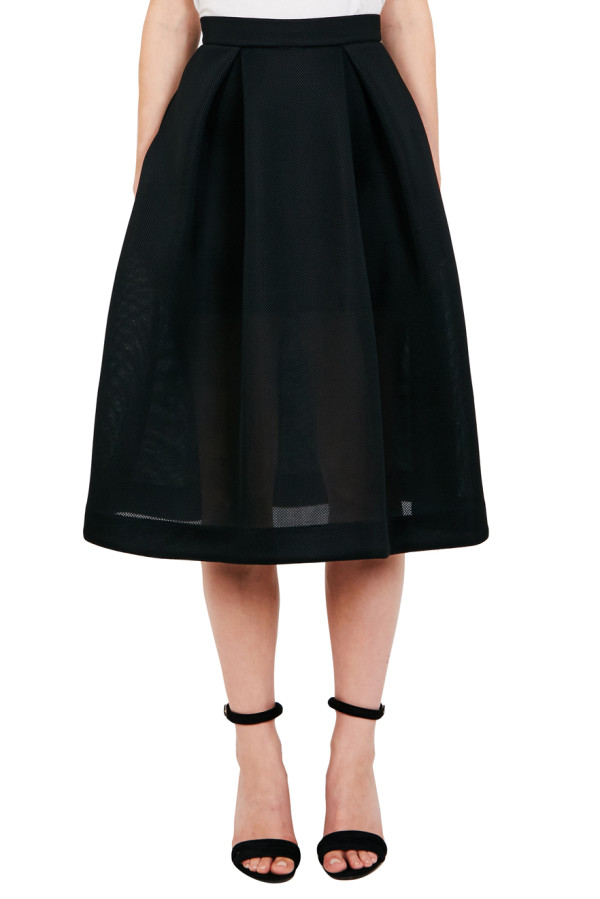 Nicholas. SHOP HERE