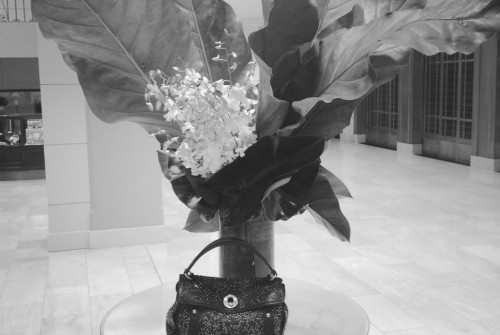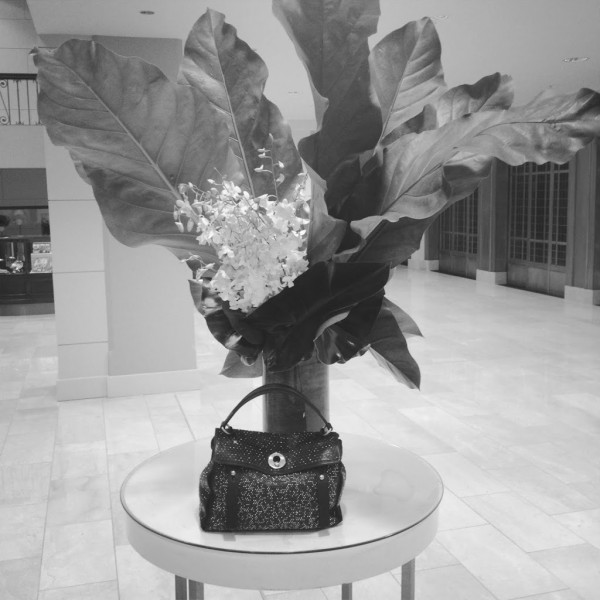 I fell helplessly in lust with this studded Yves Saint Laurent bag. Not on sale but a definite investment piece.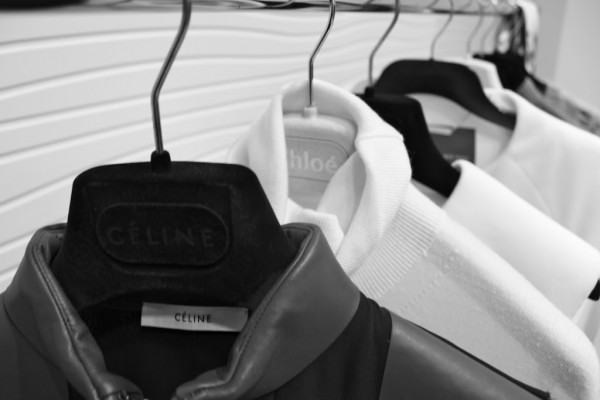 Some of my sale picks…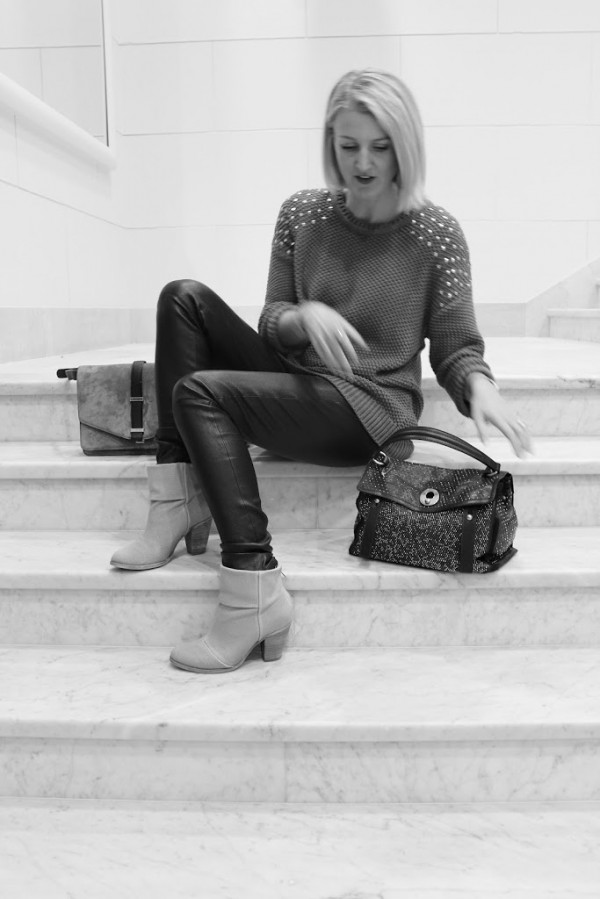 Hanging out with a few new friends.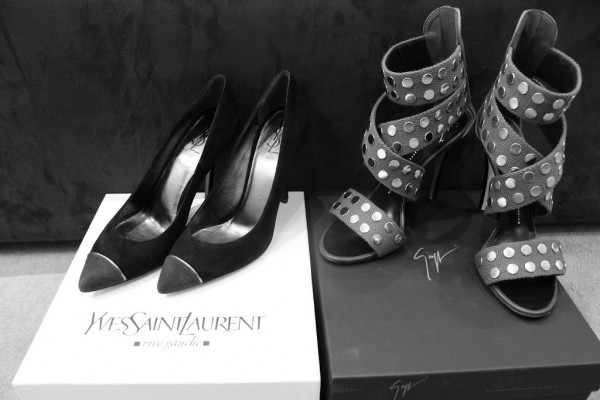 Both amazing and both 70% off.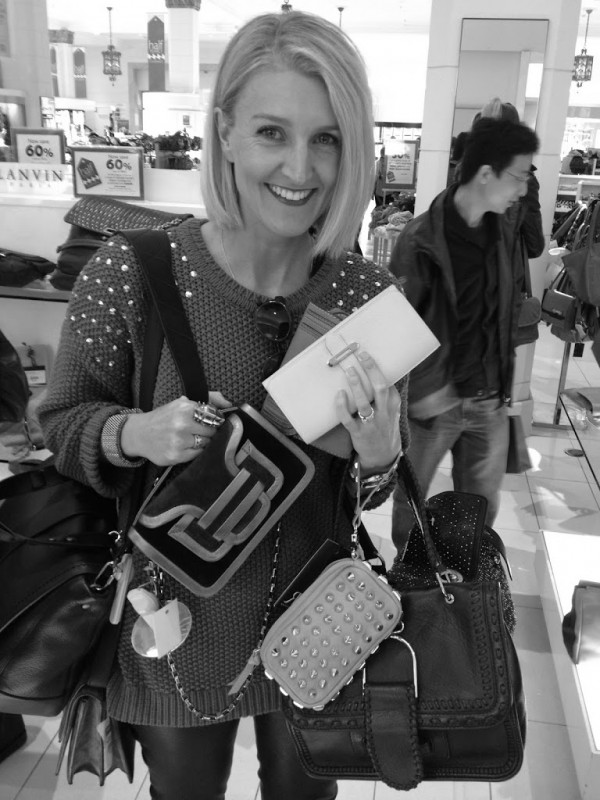 A kid in a candy store. My favourite place. Bags.
Today David Jones invited me for a sneak peek of their Half Yearly Clearance. Usually, I'm not a sale shopper but after today, I have been educated. I walked in with the intention to buy a Nespresso Machine and walked out with….. lets just say NOT a Nespresso Machine. In fact, I didn't even get close to that section.
The lovely folks at David Jones are giving a Style By Yellow Button reader $1000 – to spend on anything your heart desires within the store. All you have to do is the following:
1. Follow Style By Yellow Button (_yellowbutton) on twitter and retweet the contest link.
2. 'Like' the Style By Yellow Button page on facebook
3. Follow Style By Yellow Button (Claire Fabb) on instagram.
The winner will be announced Wednesday the 13th of June.
Good luck!