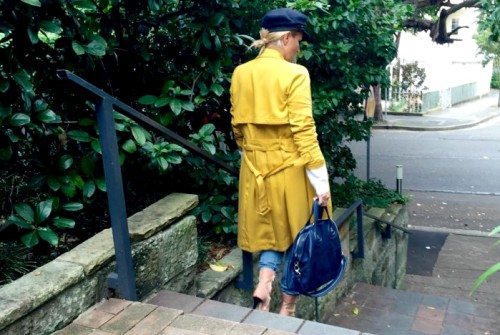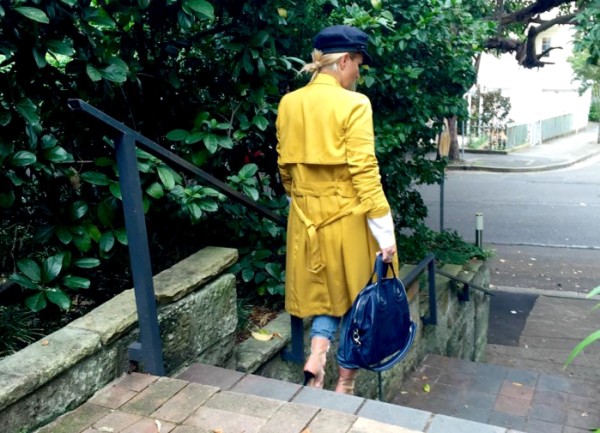 Sportscraft Trench. SHOP HERE
During winter time more thought needs to go into dressing, or if not more thought, more pre-planning. Take today for instance, I was dressed, ready for the day ahead and dropped the girls to school only to discover the bitter winter wind sliced through my three layers to give me instant frostbite. I'm not one to check weather reports to find out what I'm wearing, however I also find the weather app doesn't say when it will drop 3 degrees instantly. The joys of global warming….
On days like today I needed a coat. I SHOULD have worn a coat. Not a jacket. A warm coat that looked chic from the outside whilst warming my frail winter bones on the inside.
This week, in true winter style we celebrate the coat and all the goodness it can bring us. (Namely warmth.)
My favourites ? Here I've created an edit of my favourites in store right now.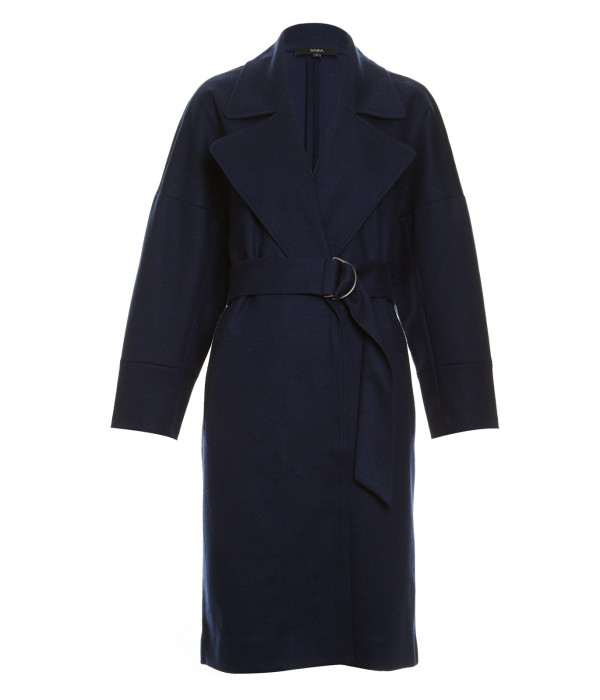 Saba Coat. SHOP HERE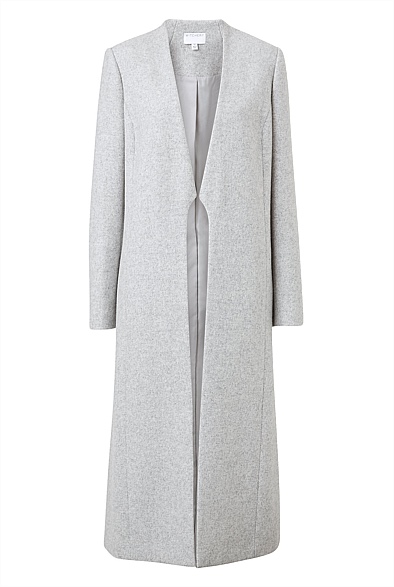 Witchery Coat. SHOP HERE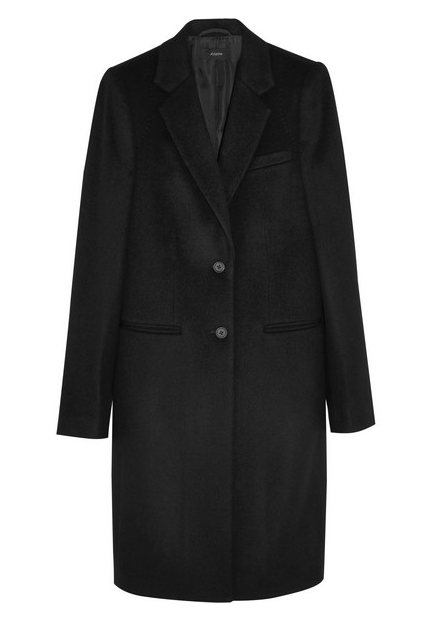 Joseph Coat. SHOP HERE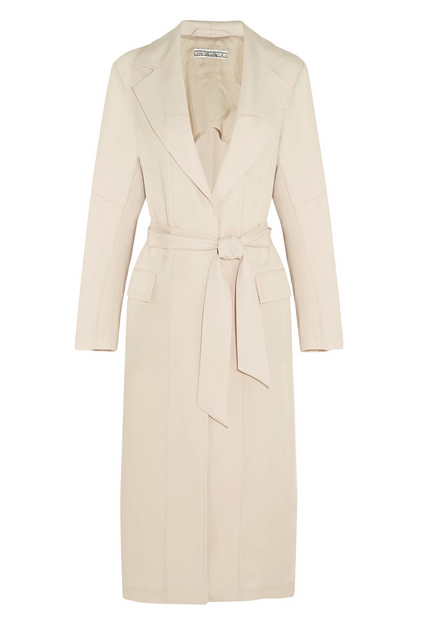 DAGMAR. SHOP HERE