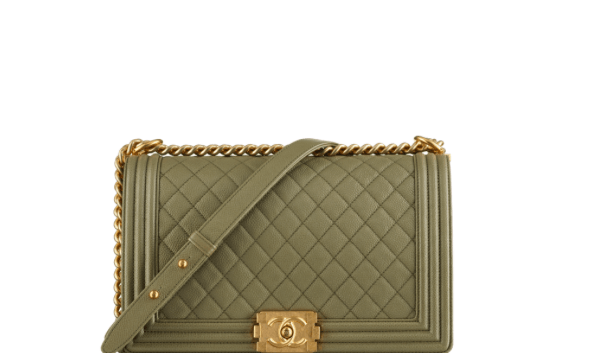 Christmas is a comin' and it's time to think presents! Being the wonderful selfless people we are, generally we have everyone else's gifts organised but what about what is on our list? Well, here is a little insight into what I'm lusting after at the moment.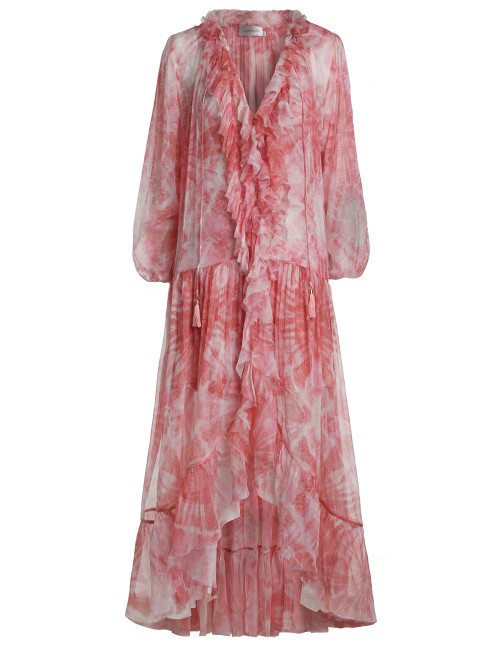 Zimmermann
Winsome Ruffle Robe
I love the feminine effortless flow of this dress. It is a diversion from my every day style, and I like it.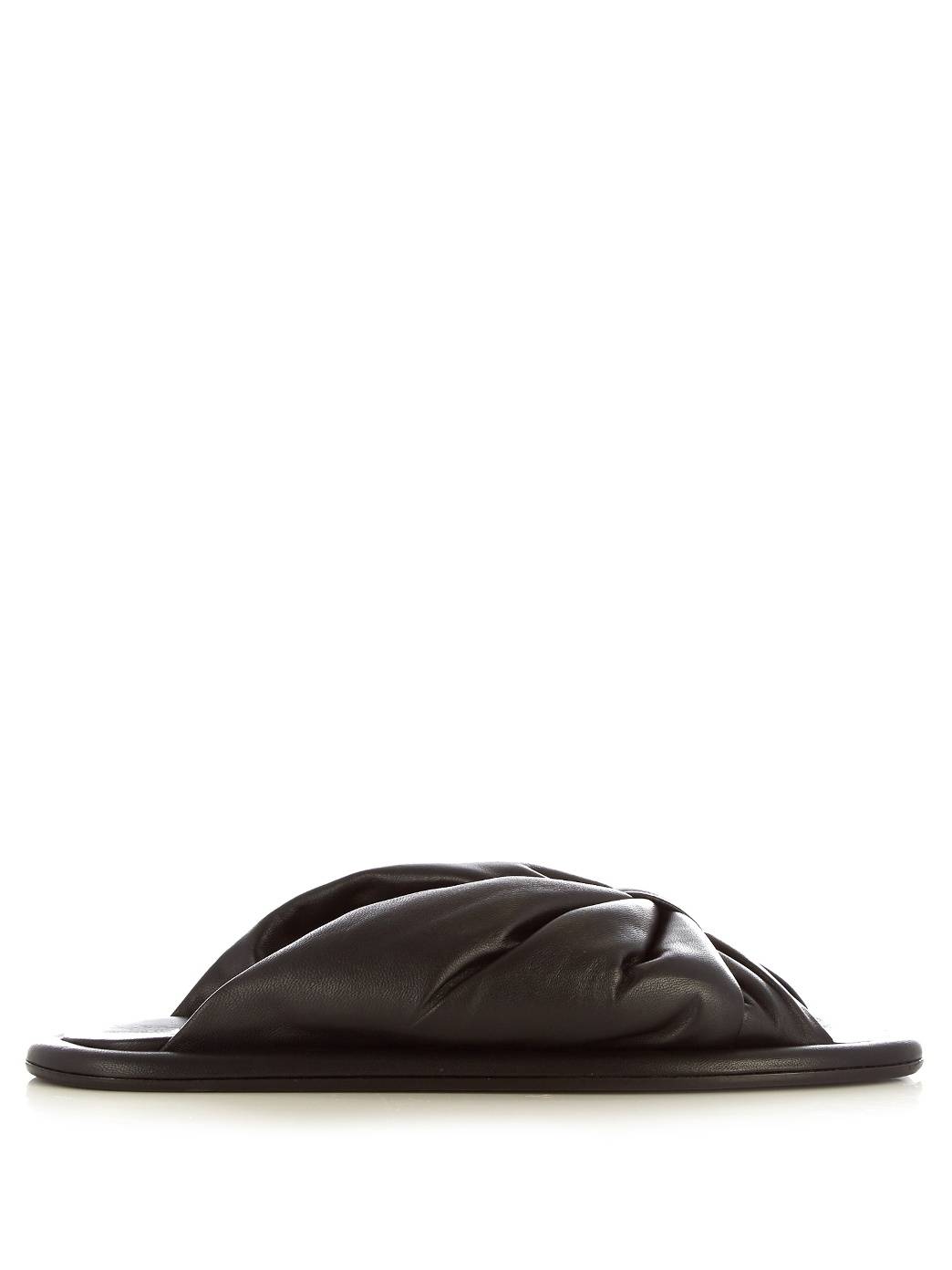 Balenciaga
Comfortable and stylish. All day every day. These are me to a tea.
Bassike
Comfort is key. In khaki is what was I saying?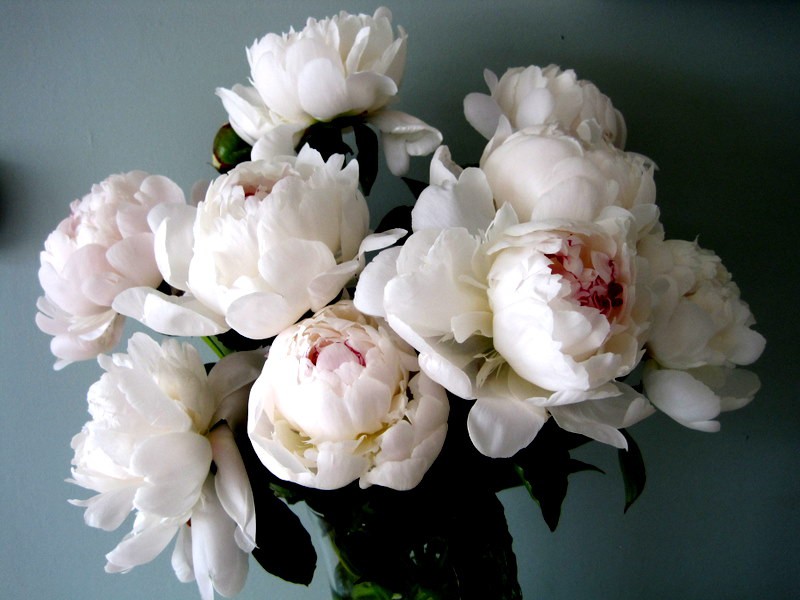 Flowers flowers and more flowers. Bunches by the dozen!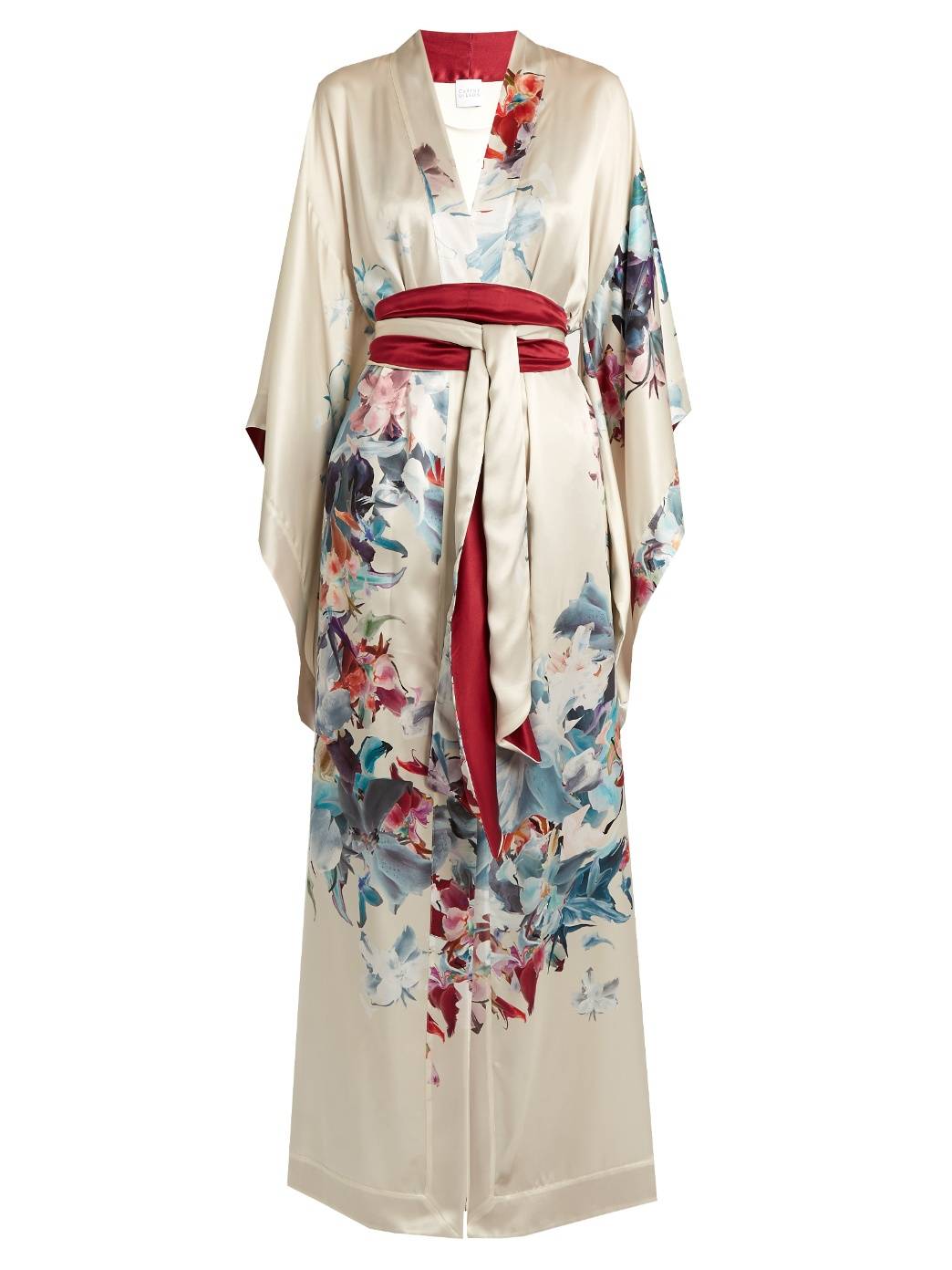 Carine Gilson
I'll have a martini darling …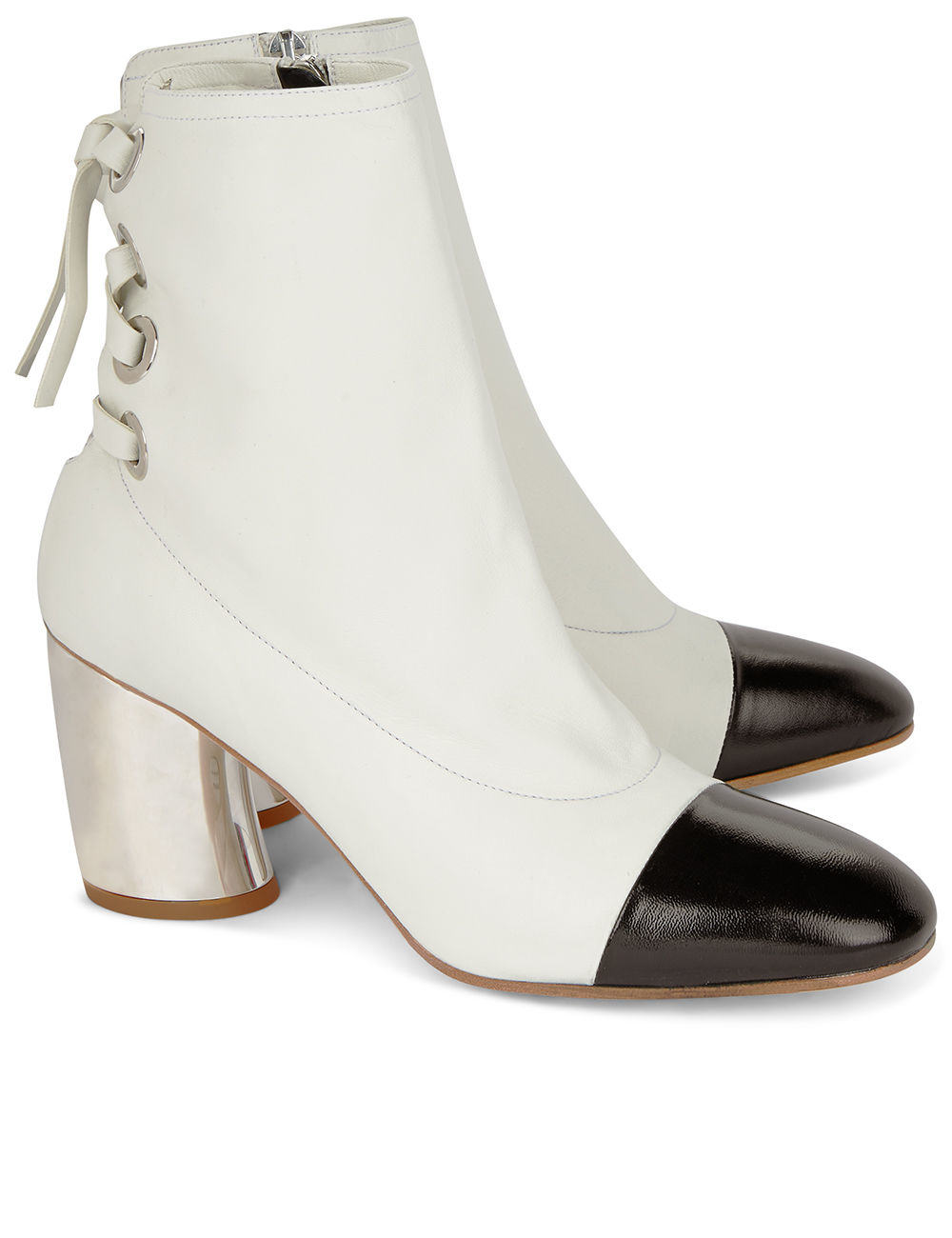 Proenza Schouler
Two tone is my thing.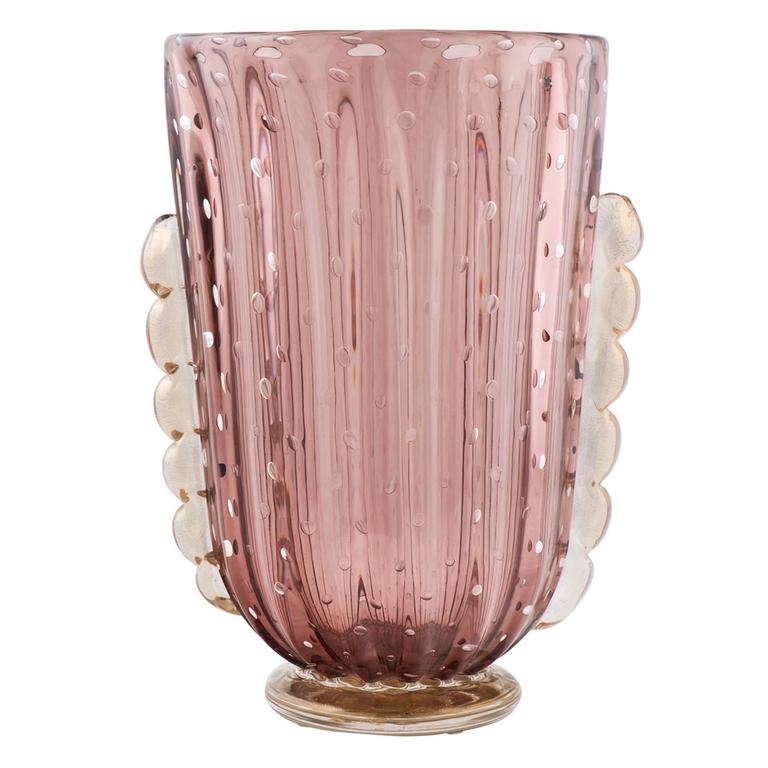 Murano "Pulegoso" Glass Vases Signed A. Donà
I'm a collector. Actually not officially yet, but I plan to be. Many gorgeous vases just like this.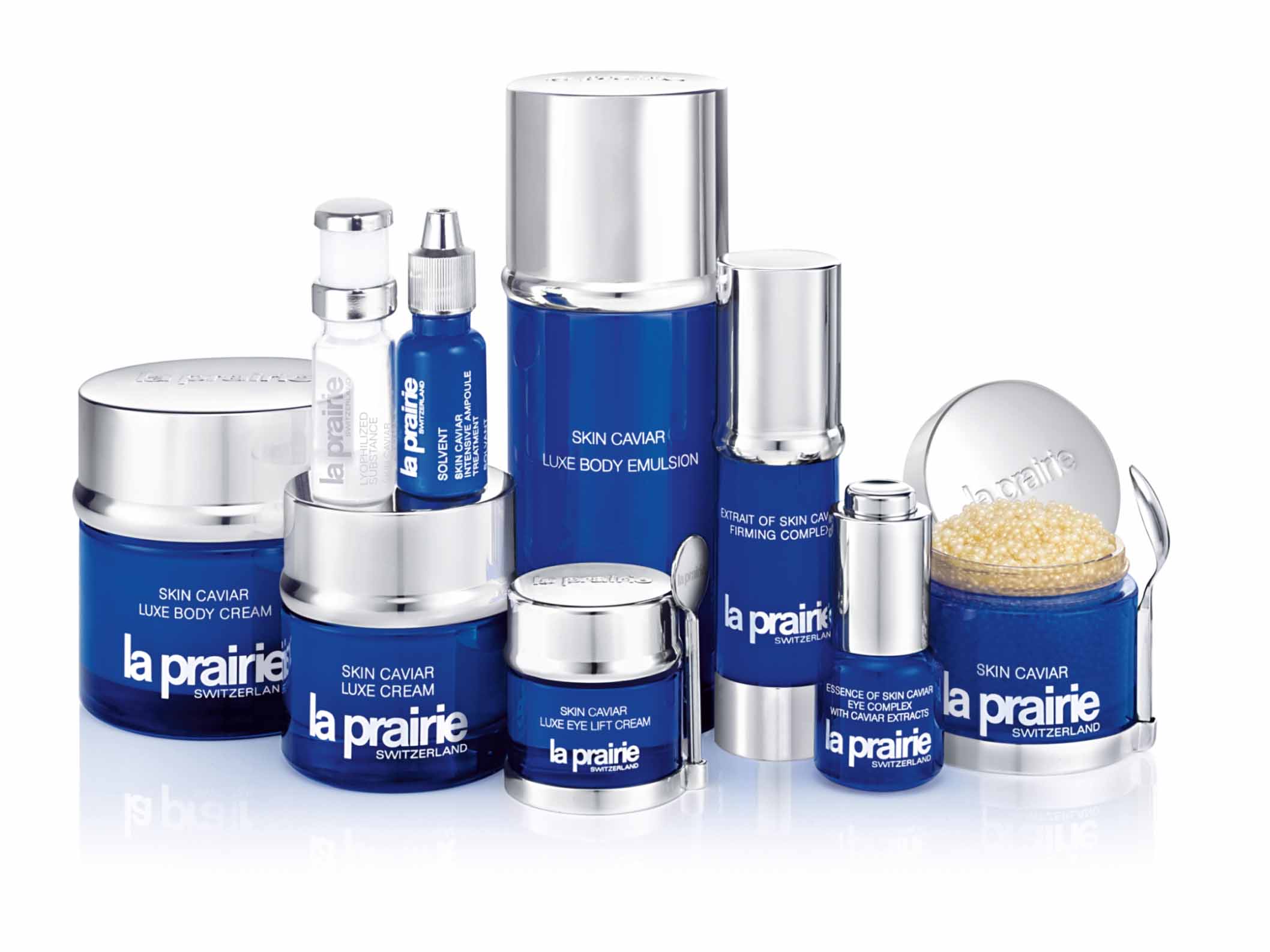 La Prairie
Natural is best. My skin loves La Prairie.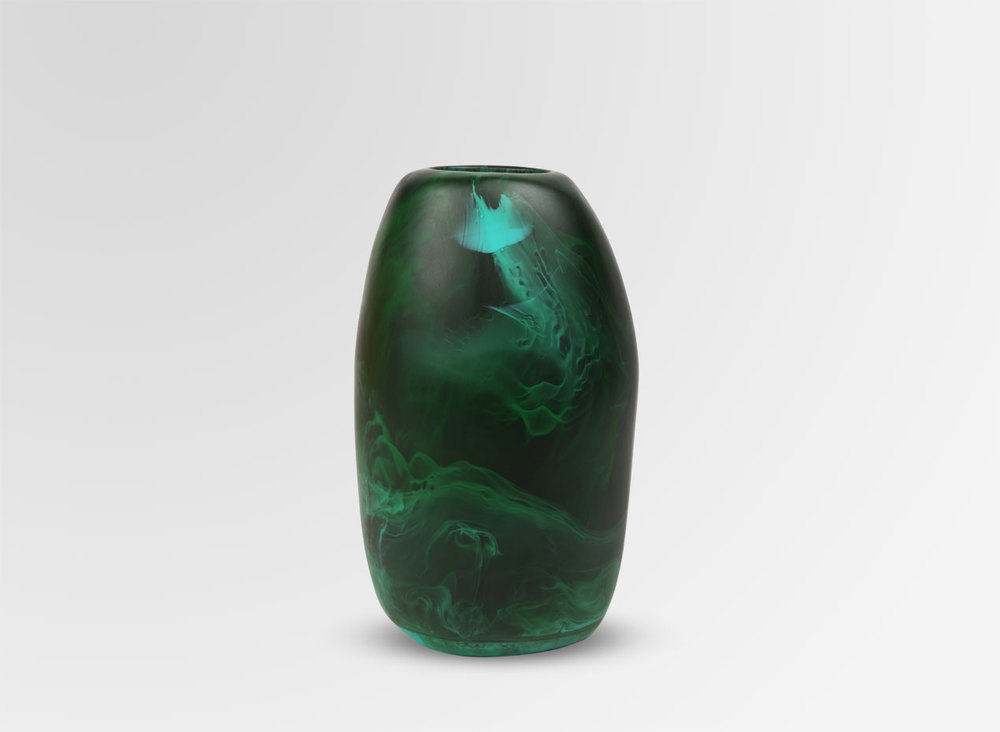 Dinosaur Designs
Coloured interior accessories. I need more in my life.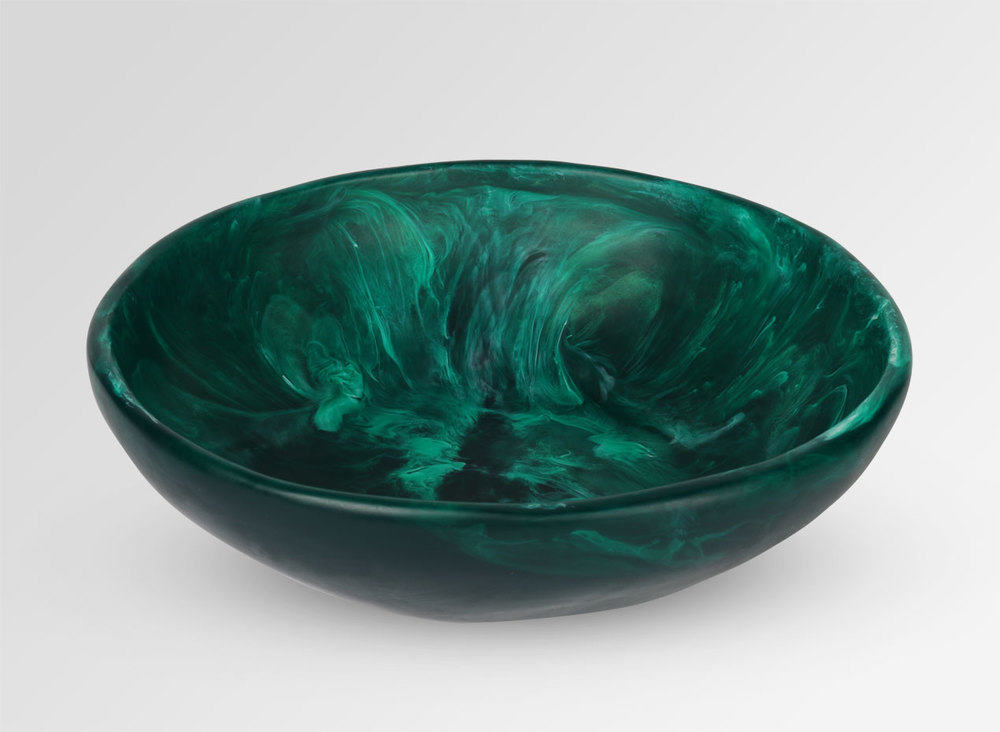 Dinosaur Designs
Going green.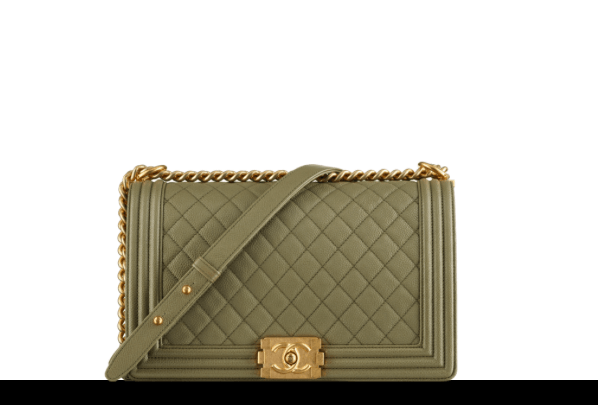 Chanel
Its no secret I'm khaki mad. And bag mad. So this makes me all sorts of a mad old bag.