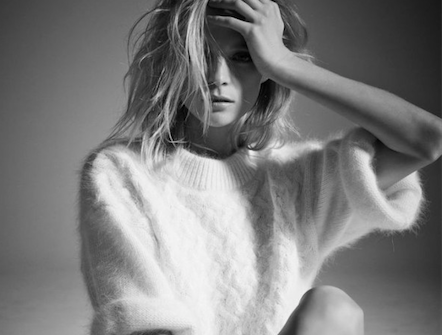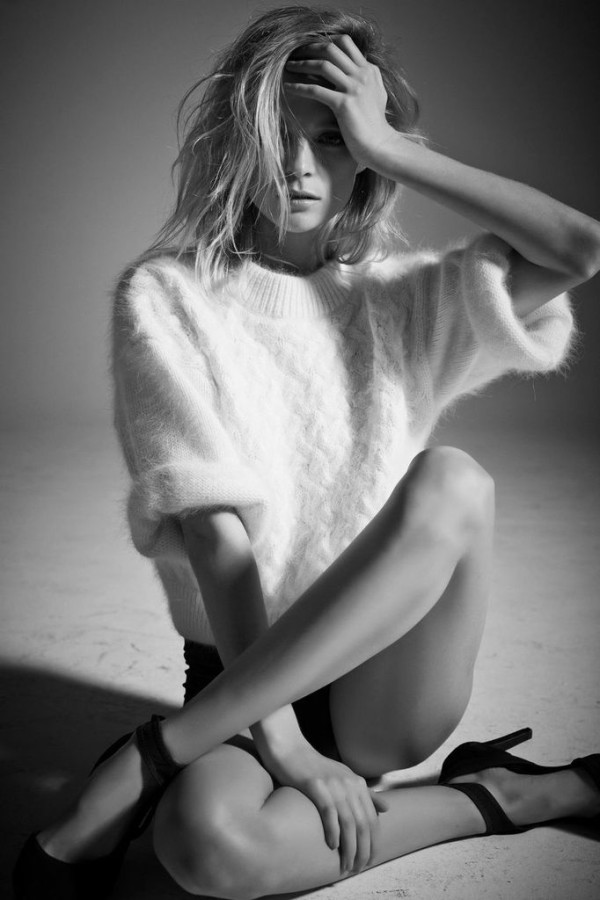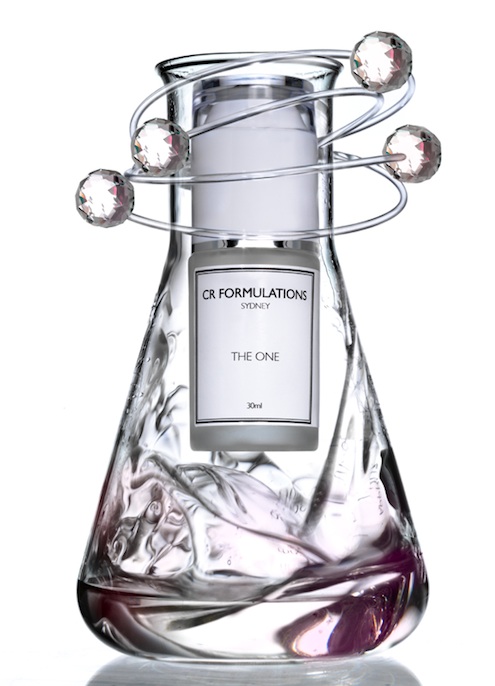 CR Formulations "The One" Serum
One of the best products I've ever used.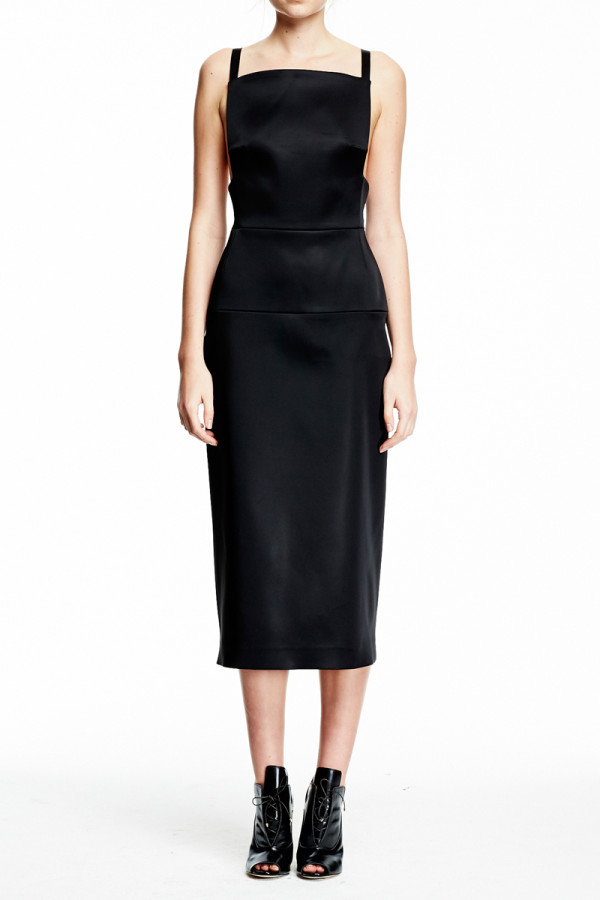 Ellery "Huston Pinafore" Dress
What I'll hopefully be wearing on New Years Eve !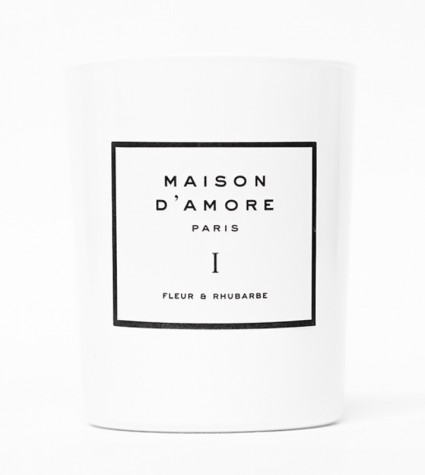 Maison D'amore "Fleur & Rhubarbe" Candle
I already have "Feuille De Tabac" and I would like to complete my collection.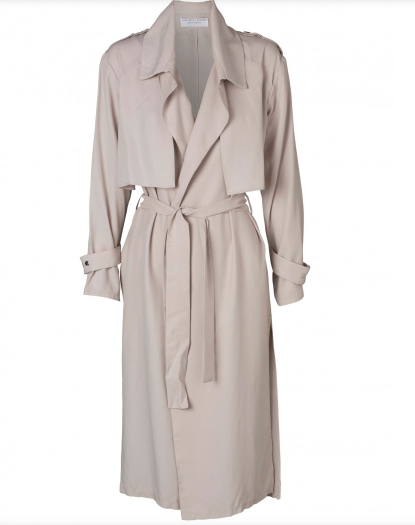 Viktoria and Woods "Legacy" Trench
I can't seem to get enough of the "Trench Trend", and this natural colour is right up my alley !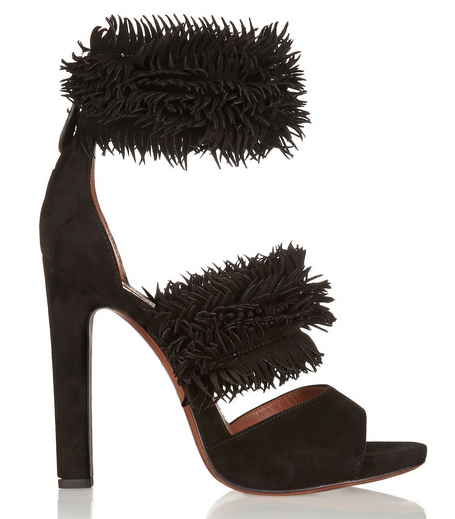 Alaia Fringed Suede Sandals
Next on my shoe hit list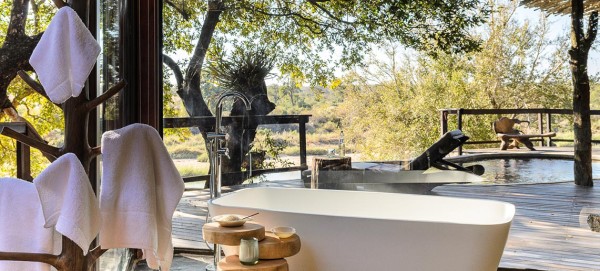 A Safari escape to one of the Singita Lodges
I always ask my loved one for an experience – usually a vacation ! Whether it be a small road trip or an extravagant overseas getaway. I think it is important to collect memories, not just material things ! This year I'm pushing for South Africa ! These Lodges look magical – so, wish me luck !
Instagram: @nadiafairfax