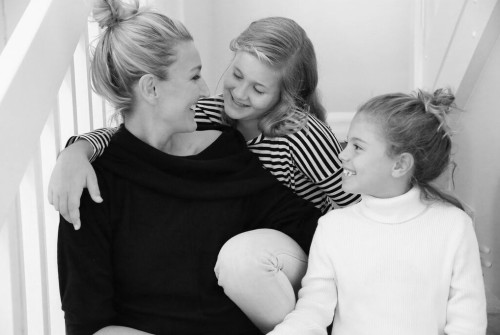 I've never photographed my daughters for my blog before. Family is so precious and it's not something I like to put out there for the world to see. When I get home I tend to switch off work life and love swapping to my 'mummy' hat. However when Sportscraft asked to feature us in a Mothers Day feature I turned to girls. "What do you think?"
So here we are, my two angels who braved the wild and woolly winter storms last week to photograph this and I must admit, it's so nice having these special moments captured on film for this great Australian brand (and for us too!).
Sportscraft asked me some questions about being a mum which is also featured on the Sportscraft blog.
How do you balance your work and being a mum ?
Claire: Being a mum is my favourite job in the world. The girls astound me,  not only at milestones they reach by the little things that happen on a daily basis,  such as delivering a dry joke perfectly and having the room laughing in stitches, taking my iPhone and showing me something I had no idea even existed. The list goes on. As any working parent would know, it's a juggle and being a single mother the girls know they are my priority.  I always make sure we have quality time together but as they get older they also understand I have to work too.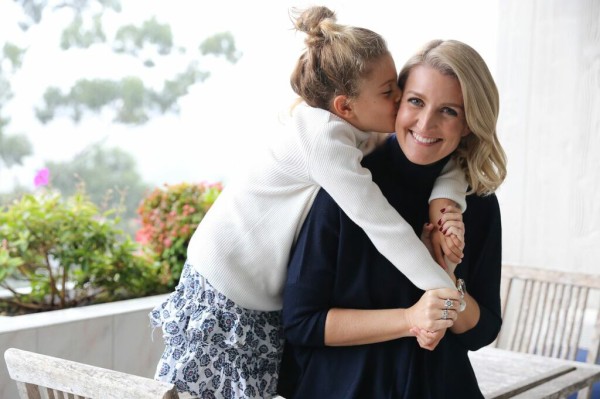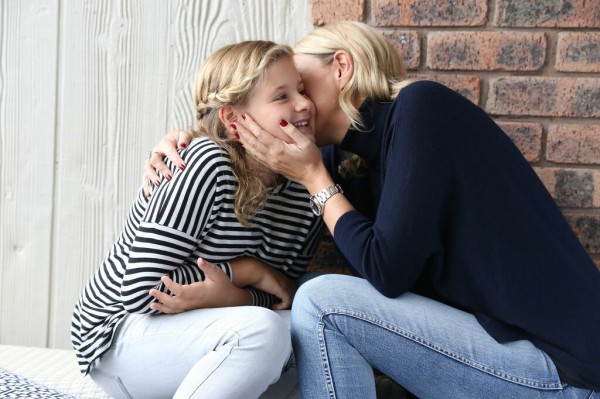 How do you describe your style ? Do you think it has changed since being a mum ?
Claire: I'd say my style is relaxed and classic with an edge. I love tailored pieces with a gorgeous heel and I also love a great jean and sneaker so it really depends on what work I have on that particular day. I'm comfortable with my personal style and it hasn't really changed since being a mum.
What is the best piece of advice that your mum passed on to you which you will pass on to your daughters ?
Claire: If you try your hardest you know that you've done your best.
What do you and your daughters enjoy doing most together ?
Claire: We love going to the beach. Having picnics in the park and cuddles on the couch in front of a movie.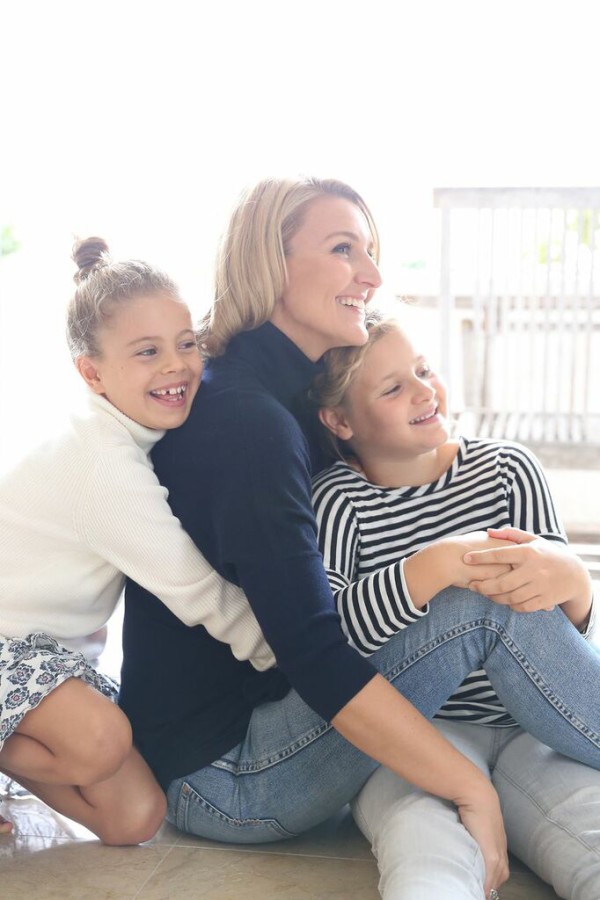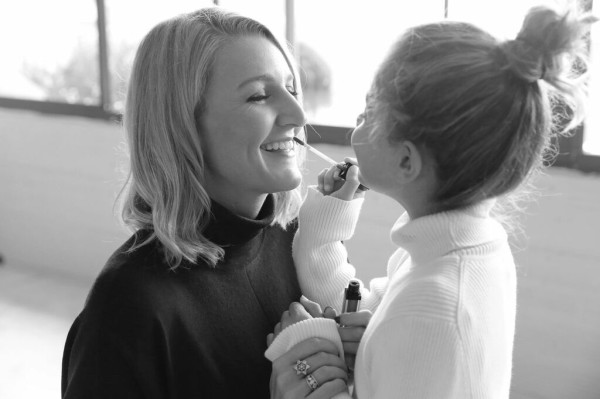 What is on your Mother's Day wish list ?
Claire: Hand-made cards are still the best thing ever and my youngest has mastered the Nespresso machine so coffee in bed is always a treat. We loved the first Pitch Perfect movie and have watched it many many times together, the sequel comes out a few days before Mothers Day, so the girls are taking me to see that.
Where is your favourite place in Australia to visit with your daughters ?
Claire: Perth to visit my family and my dear friends that I grew up with.
What song reminds you most of your daughters ?
Claire: Abba, when the girls were little we travelled a lot and they would watch Mamma Mia on rotation for days on end. I grew up with Abba as my mum loved them so it's quite  nice thinking of those times the girls were mad for them too. Dancing around the kitchen was a frequent occurrence. Now it's the soundtrack to Pitch Perfect. (It's actually pretty good…)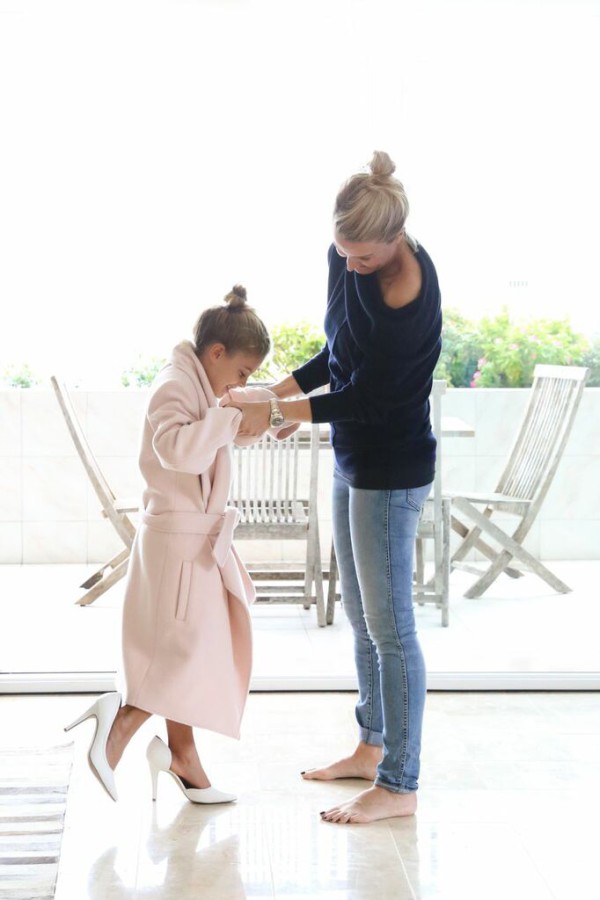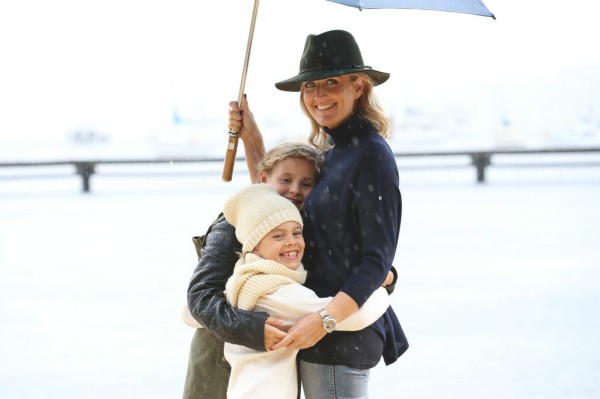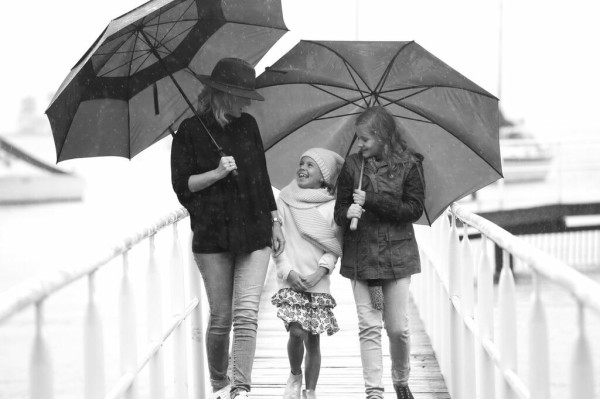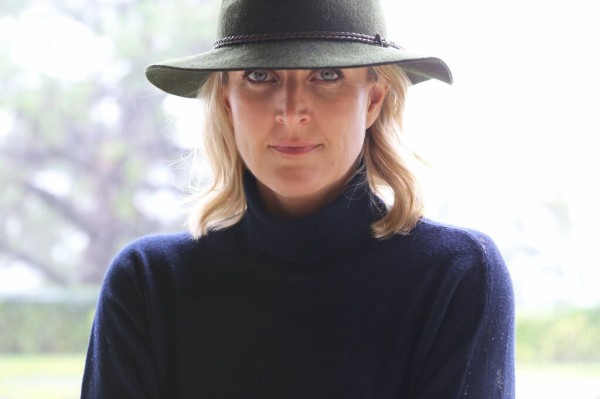 Wearing the Trapeze knit