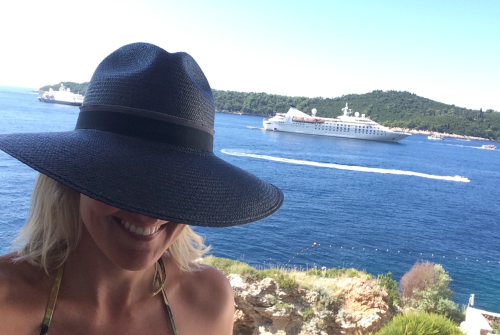 One of my besties left on her European vacation this week and her weekend was hectic. Mental. So much to do ! Why ? Well she had to shop, to go on holidays.
The photo messages coming through were hilarious captioned "What about this?"
Gorgeous bathers filled my inbox, a long flowy maxi (which she would have never considered wearing in every day life) were snapped, short beach dresses, new sandals – links from overseas online sites, hats, a little dress for evening cocktails, some new make-up … Hilarious ! It didn't stop. A whole new wardrobe to pack to go away is very important. Why ? Good bloody question ! When did last summer's favourites become so passè? Aren't we meant to shop when we get to the destination ?
Admit it or not, we all shop and want new things to pack before we leave ? I'm already thinking about what I need as I leave in 3 weeks tomorrow (not that I'm counting..). But then I think, do I NEED it, or do I want my holiday to start just that little bit sooner ?
SOONER is the answer. Here is my edit of all the pieces I (clearly don't) need ! Add to cart….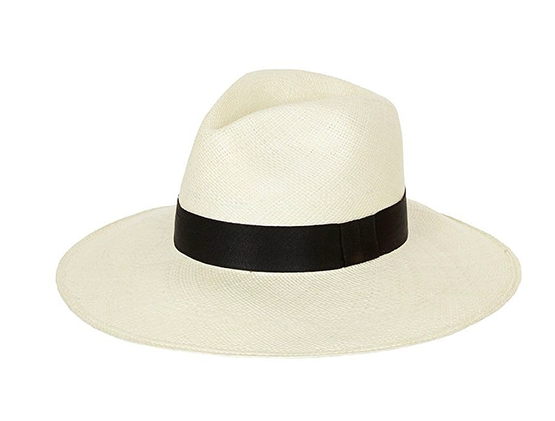 A gorgeous hand made panama from Ecuador. Nothing says vacation to me more…..
Sarah J Curtis Panama. SHOP HERE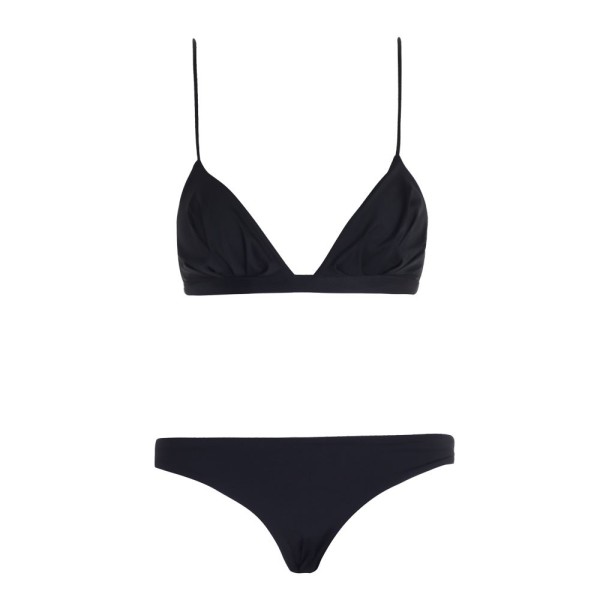 It's well and truly time to update the basics…
Zimmermann bikini. SHOP HERE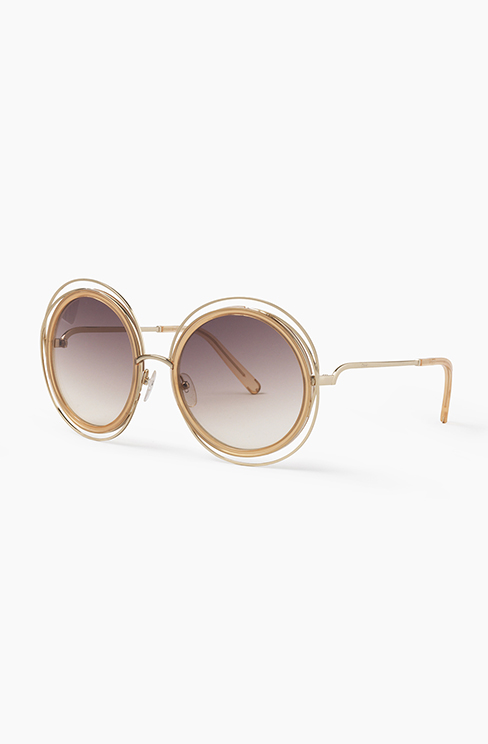 The only thing I pack for holidays to add a glamour factor for the day – amazing sunglasses.
Chloe Carlina Round Frame Sunglasses. SHOP HERE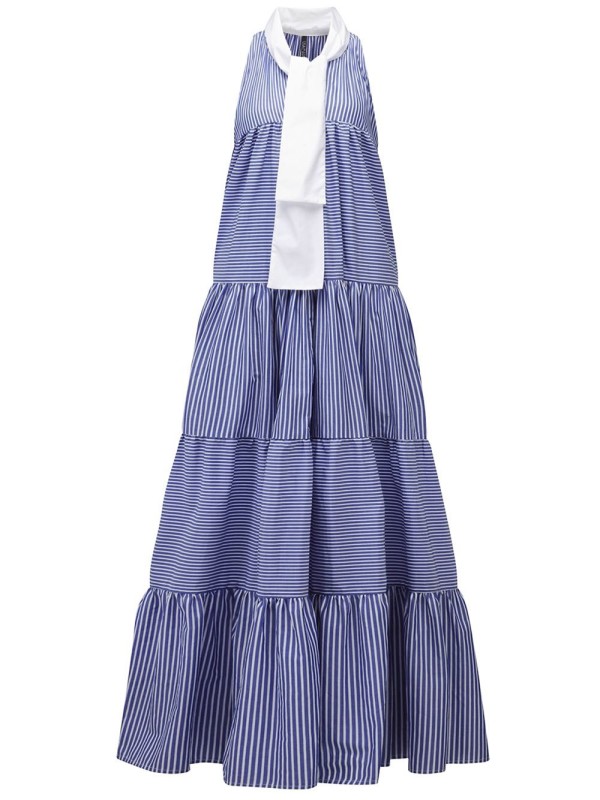 Lisa Marie Fernandez Dress. SHOP HERE
Well, this was one I loved since I spied in on Lisa Marie Fernandez instagram holidaying somewhere exotic. I can't remember where but I do remember the dress….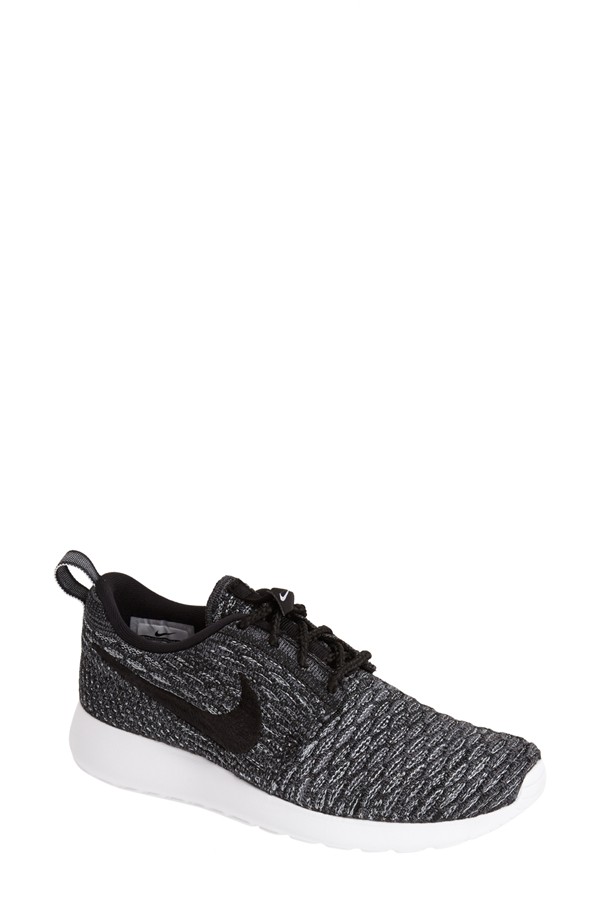 For pounding the pavement. Shopping AND big walks…
Nike Flyknit Roshe. SHOP HERE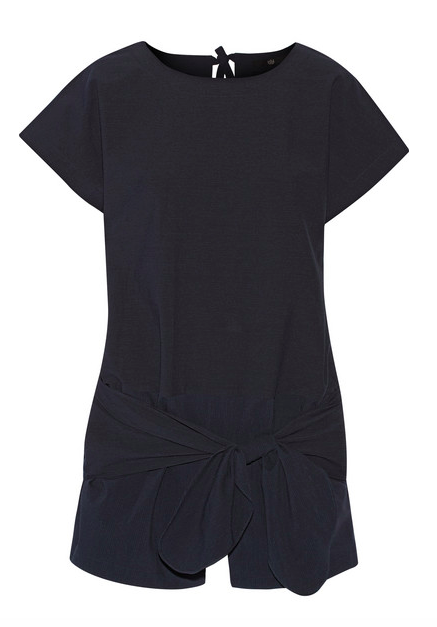 Just because…..
Tibi Playsuit. SHOP HERE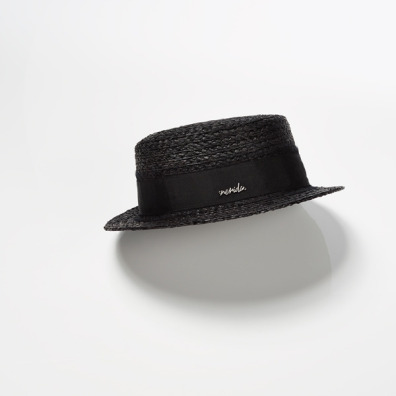 She just does them oh so well. Functional and fashionable. Love them.
Nerida Winter Boater. SHOP HERE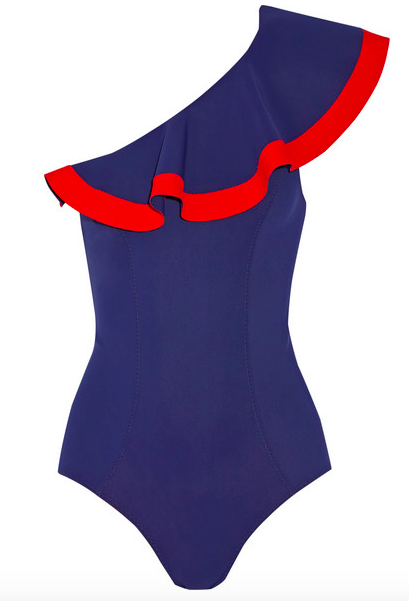 Lisa Marie Fernandez One Piece. SHOP HERE
I adore pieces that can be used for different purposes. Eseically on holidays. This one I almost love more for a body suit. Imagine with a pair of long man style navy striped trousers? (I already own those…)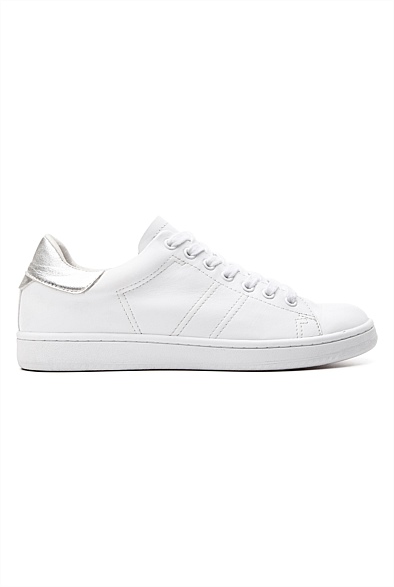 They go with absolutely everything from denim shorts to that Lisa Marie Fernandez dress…
Witchery Sneakers. SHOP HERE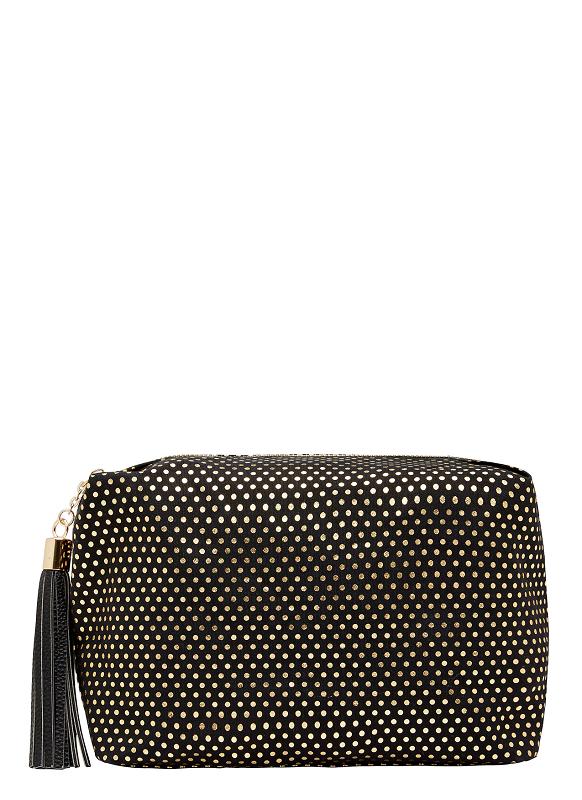 If I have to look at something every day. I like it to be pretty. And practical.
Seed Cosmetic Case. SHOP HERE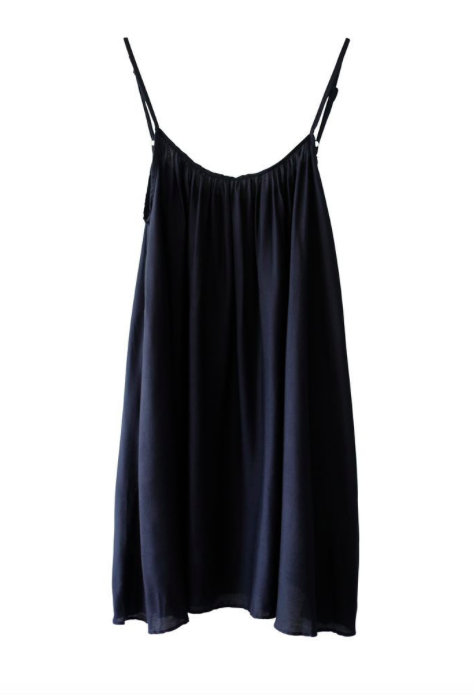 I wore it all summer last year so I think I deserve another one this year.
THORN beach dress. SHOP HERE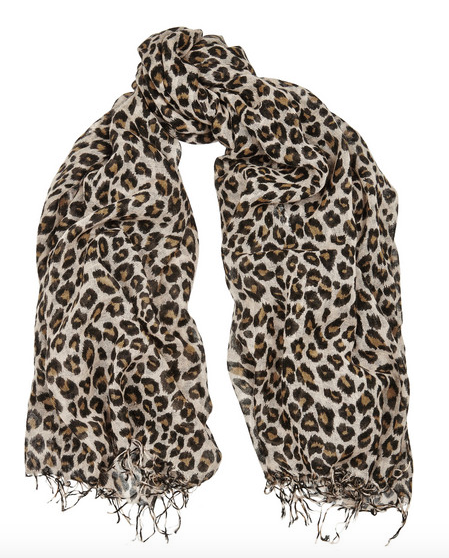 For when the plane is cold,  as a headscarf for cocktails or to add a point of difference to an outfit. You can't go wrong with a scarf.
Chan Luu Scarf. SHOP HERE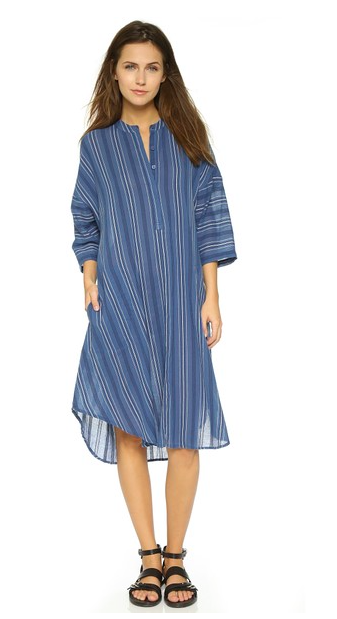 BCBGMAXAZRIA Dress. SHOP HERE
The ease of slipping on a cool shirt dress. Great for the pool, the beach and everything in between.