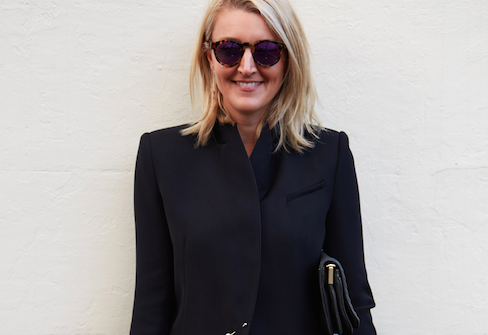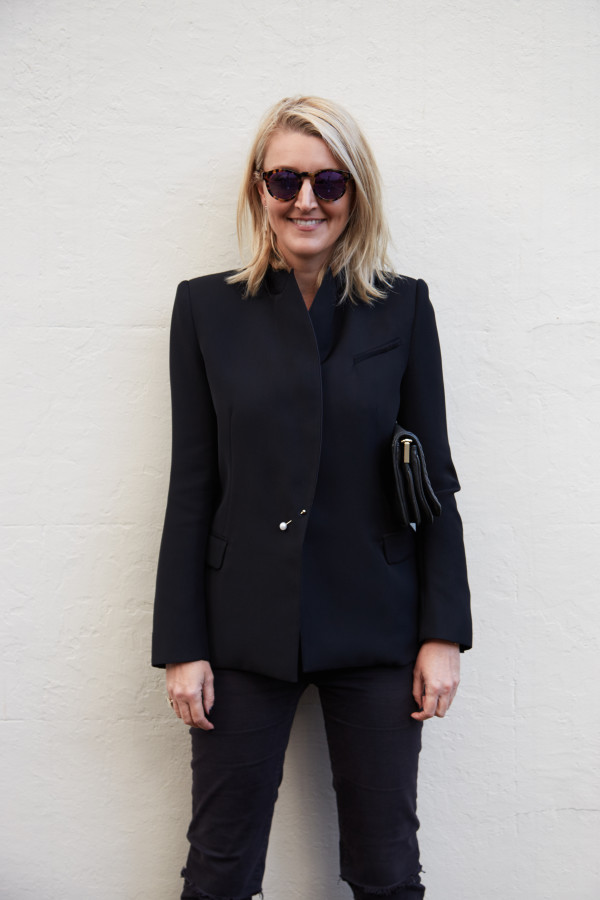 There are staples every woman needs in her wardrobe. The classic black blazer is one.
There are a few tips and tricks you need to be aware of when purchasing this potential investment piece.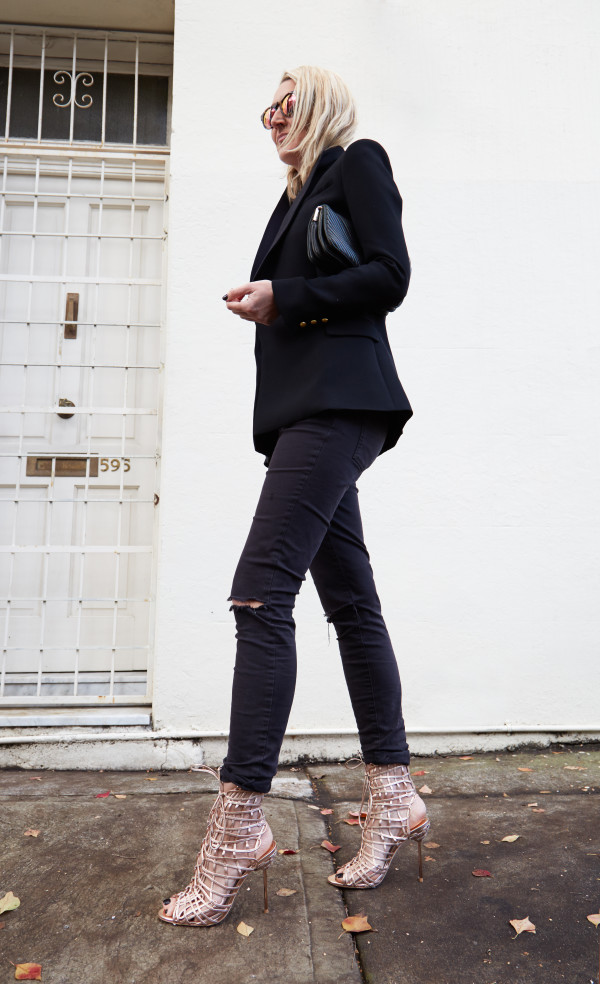 1. How does it fit? Fit is key and more often than not you will need to get the arm length slightly altered so it sits at the top of your thumb/ bottom of your wrist properly. Too short and your blazer looks too small. Too big and the end look instead of smart (the goal of wearing a piece such as this) is sloppy.
2. Different styles. Much like the white shirt there are different styles of black blazers. Oversized through the body, the relaxed fit is the boyfriend style, fitted through the body is the classic. The lengths vary and these different lengths suit different body shapes. Then the sharp shoulder style is another trend in blazers we are seeing.
Whatever style you go for the reason I love this piece is because it's instantly smart. Worn with a pair of jeans such as I've done here, or a skirt or trouser, it adds instant style and sophistication.
I can't emphasise enough that fit is key. With all tailored pieces they are meant to accentuate your positive features whilst cleverly hiding your less favourite. But if it doesn't fit ? It will do the opposite.
Need some help ? Our team of stylists are on hand. To book a personal styling session please email: info@yellowbutton.com.au.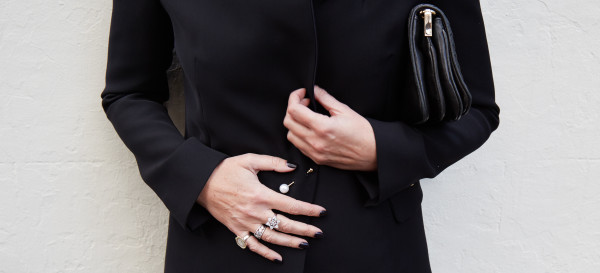 Wearing:
Camilla and Marc blazer. SHOP HERE 
J Brand jeans. SHOP HERE
Sophia Webster heels. SHOP HERE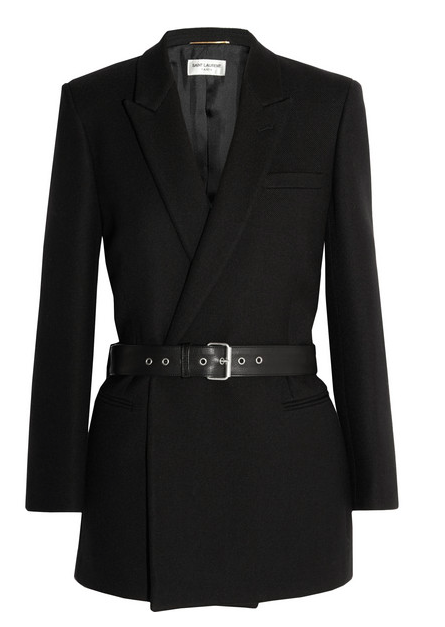 Saint Laurent Blazer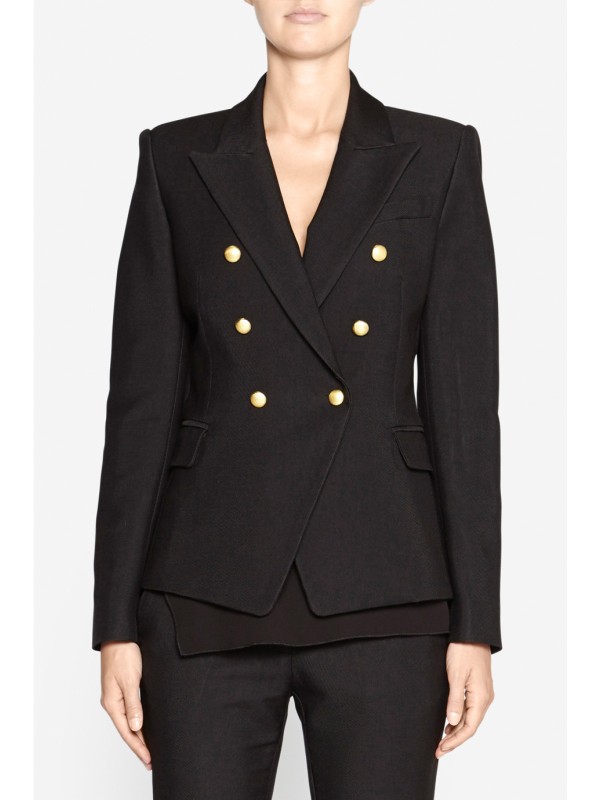 Camilla and Marc Blazer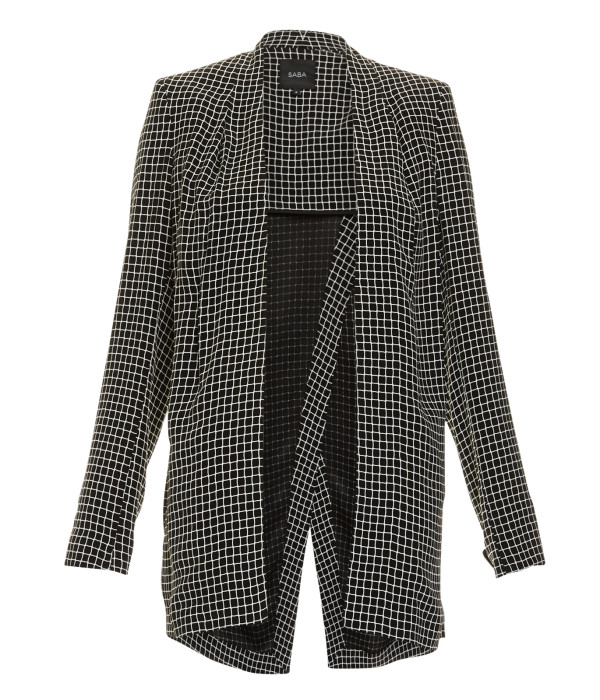 Saba Blazer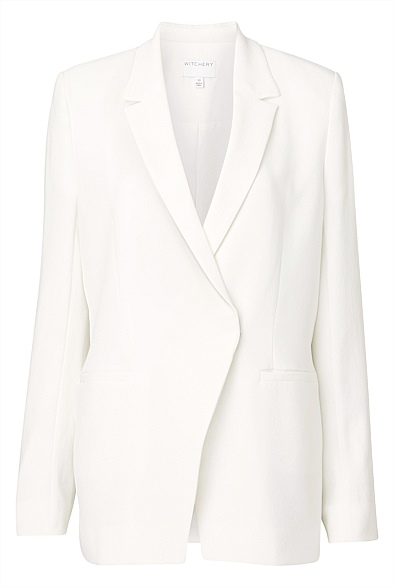 Witchery Blazer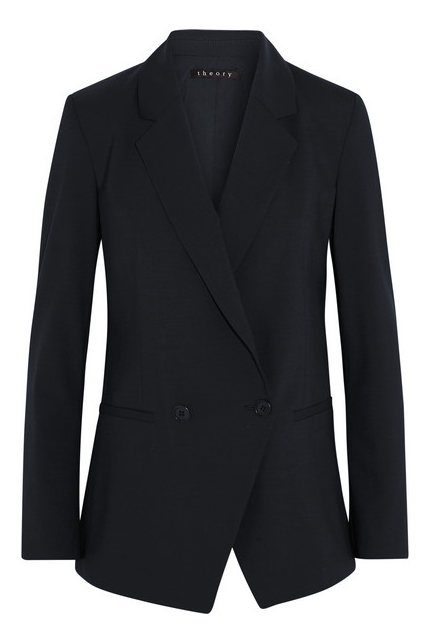 Theory Blazer