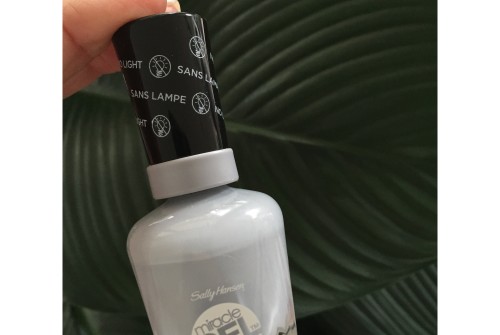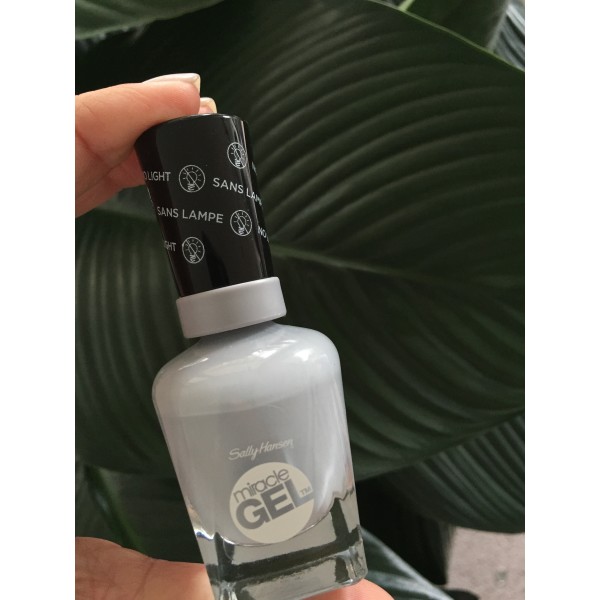 Spring has arrived and summer is just around the corner which means it is officially sandal season. As our wardrobe sees an influx of denim shorts, t-shirts and skirts that dare to bare, so to do our beauty products experience the proverbial spring clean. In come the new nail colours to sport. Replacing the dark for the light and the purples for the pastels, the shades of summer are a completely different ball game to the colours of winter.
One shade I have my hands on (patiently awaiting my next mani-pedi) is this ever so light, tinted blue nail polish by Sally Hansen called Greyfitty (260).
When choosing colours, I tend to go for ones that can see me through work events, days at the beach and everything in between. So, I opt for tones that are natural and colours that are light and fresh. That being said, this colour is going to be my summer go-to. It's take on the ever so popular stark white is what got me intrigued.
With the spring clean done and the summer edit in, my picks for the coming warmer months and for those future mani's and pedi's; fresh nudes, soft pastels and the occasional pop of colour. Stick to these and your polish pairings will be right on trend.