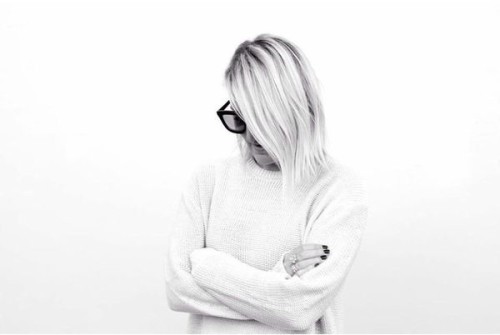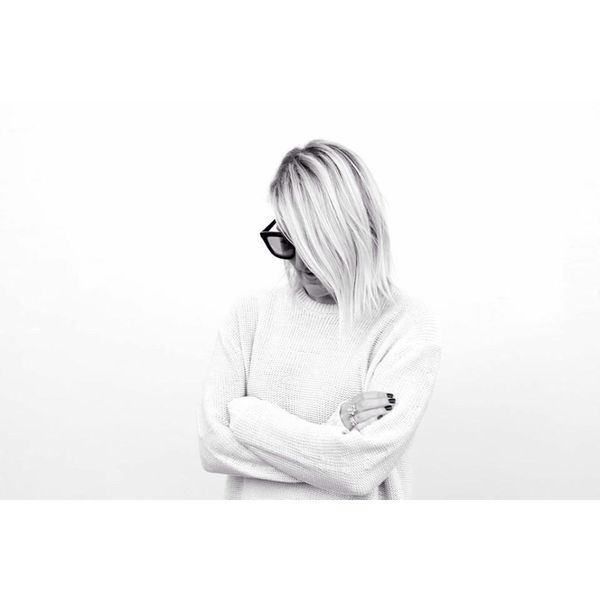 I'm going to let you in on a little secret. I'm not from Sweden.
Why is that important? Well, it's not actually but I guess I'm admitting that I do have a little help when it comes to keeping my locks light. As any woman, in particular a fellow blonde would know, hair upkeep is consistent, on-going  and sometimes downright boring when those locks are looking a bit lack lustre. So I thought this post I'd dedicate on how to's. What are the secrets to getting the right shade of blonde, making it last and how to manage hair, of the coloured nature.
Here are some hints I've found helpful and you might too from the guru on all things hair, Kevin Murphy.
What is the trick to keeping blonde hair glossy?
You  need to use hydrating and reparative shampoos, conditioners and treatments, as well as the right styling products that keep hair hydrated and don't dry it out. It is also important to use styling products with heat protection in them (which you blow dry in) and then finish with a light hydrating lotion or oil to smooth hair down so it reflects the light beautifully and makes hair shine. Think: Staying Alive ($32.95), Young.Again ($49.95) and Anti.Gravity Spray ($35.95).
Being blonde often means the hair is dry, how should blonde hair be maintained so it stays healthy?
Using products that have the right amount of proteins to strengthen hair (to allow it to hold onto moisture and stay hydrated) is really important. You need to use the right wash, rinse and treatments to make sure you keep blonde hair nourished. The KEVIN.MURPHY Young.Again range is perfect for this, as well as Blonde.Angel.
What are the secrets for different types of blonde hair? i.e.: ash, golden, platinum, etc…
For the perfect blonde, finding a good colourist that knows the right blonde for you and your hair is key. You also need to maintain healthy, hydrated hair between visits to the hairdresser and make sure you use a blonde shampoo and conditioner every second or third wash to maintain the right tone.