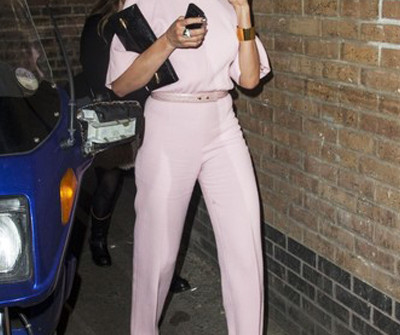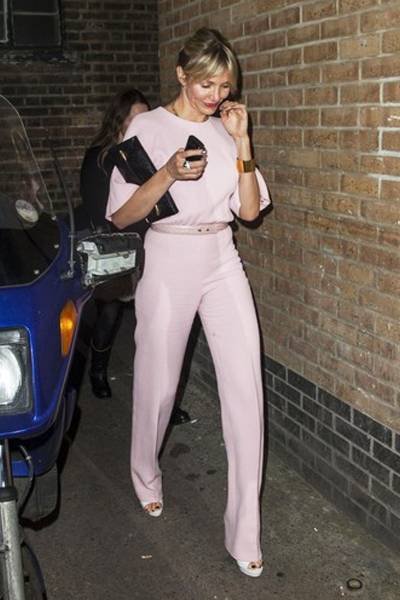 In our series of body shapes we explore the different types that most of the female population fits into. This is a guide for you to be able to have a general understanding of what types of clothes look best on you and how you should be wearing them. Today we are talking about the 'Column'.
The "column" body shaped is characteristically long and straight. Think Cameron Diaz, Gwyneth Paltrow or Sheryl Crow. You have narrow shoulders which are the same width as your slender hips with a smaller bust. The key here is to introduce some shape and create curves. Pencil skirts that sit just below the knee as well as A-line skirts are great at doing that. Emphasis the waist with the use of belts and be sure to avoid anything that just hangs shapelessly. The most flattering neckline for a rectangular body shape is a higher neckline such as a turtle neck which is a great option for your smaller chest. For those who dare to bare, why not show off your back to compensate for the lack of décolletage on display. The beauty of your shape – you DON'T have to wear a bra, so backless is an option.
Remember : you are the only shape that can wear a shift dress without it adding kilos to your frame and your body was made for jeans; any style, any shape, any length. Your legs, their length and their slim line is your great asset !
In the photo above Cameron wears the high waisted, flared leg pants that are belted at the waist which create shape in Cameron's rectangle body. The sleeves are also the perfect length and shape for this particular body shape.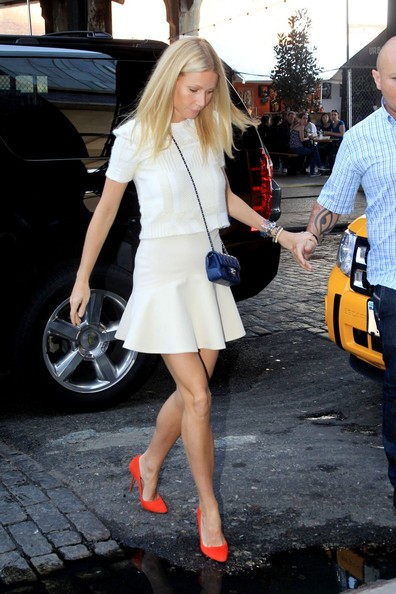 The A-line skirt and the slight shoulder detail both create the illusion of a defined waist, more curves and fuller hips. The flare in the skirt also gives the illusion of movement which is important. The outfit is simple, uncluttered and draws attention the right areas.
We've put together and edit of clothes available to suit this shape below.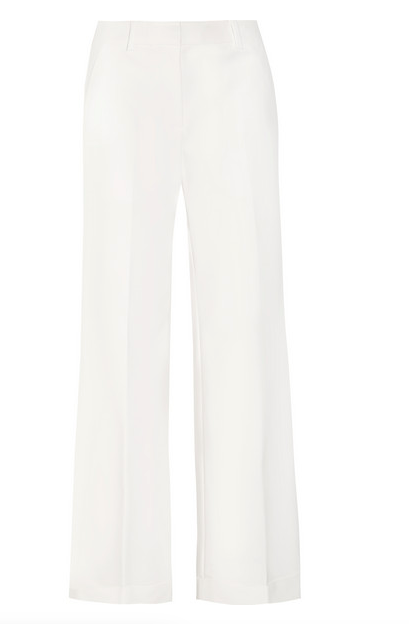 3.1 Phillip Lim wide-leg pant. SHOP HERE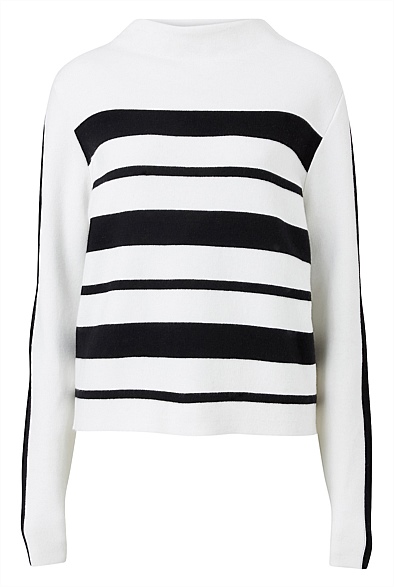 Witchery Knit. SHOP HERE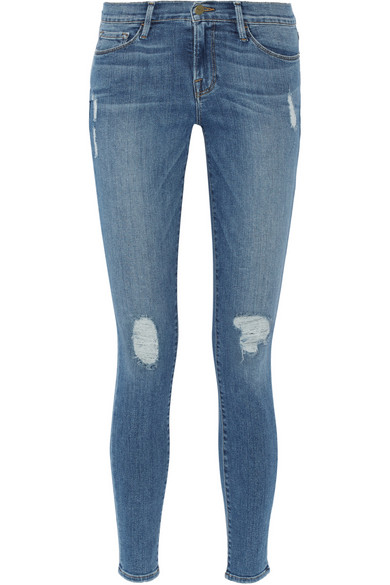 Frame Denim distressed mid-rise jeans. SHOP HERE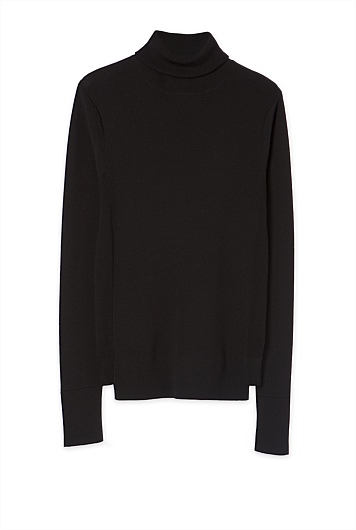 Country Road Knit. SHOP HERE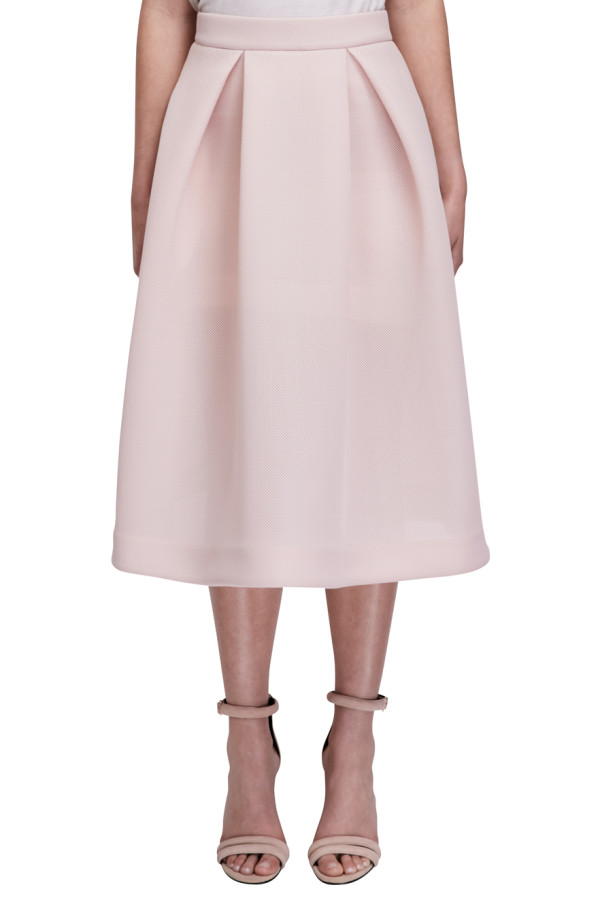 Nicholas Mesh Ball Skirt. SHOP HERE
Adding volume without adding weight.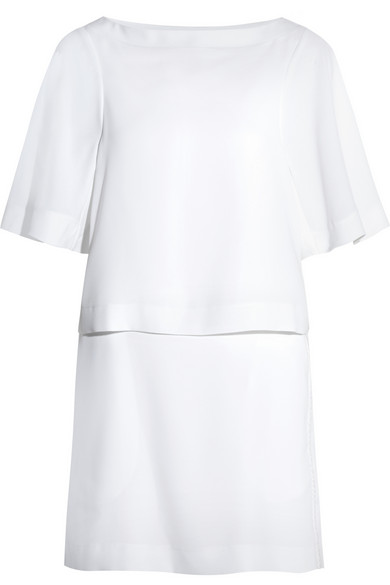 See by Chloe mini dress. SHOP HERE
Legs for days….