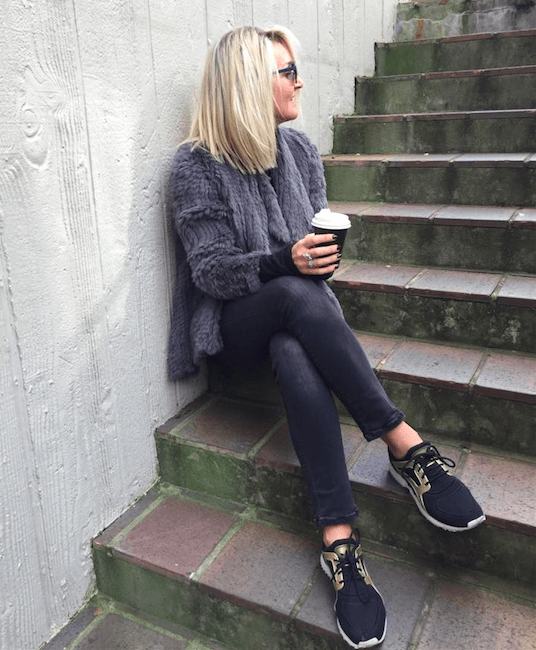 I feel restricted in winter with having to wear so much, but I also get really cold, so it goes hand in hand. I also don't like dressing formally when I don't need to and will always go comfort and warmth over something fancy.
Jeans – Greys go with everything and I like a bit of a crop. These are Victoria Beckham and I bought them (and 5 of my clients a pair each) a few years ago. These have been THE best.
It would seem if my feet are warm and covered then I'm pretty much OK with showing a fraction of skin on my ankle.
Jacket – This rabbit fur jacket I've literally had for years. I bought it possibly 3 or 4 years ago from Watson X Watson and I LOVE it. It feels amazing but it's so nice to wear something uber warm without having to wear a jumper and layers. This and a t-shirt suits me to a t.
Sneakers – as I said, comfort is key. These Adidas kicks have been very well loved since I picked them up in a Perth boutique last year.
Black cotton long sleeve top – A great Witchery faithful. I buy them in bulk.
Black singlet layering top – As I said, I get cold. Singlets every day in winter. I rotate these…
Sunglasses – Emporio Armani blue small frame.
Coffee – terrible. Had to throw it out 😉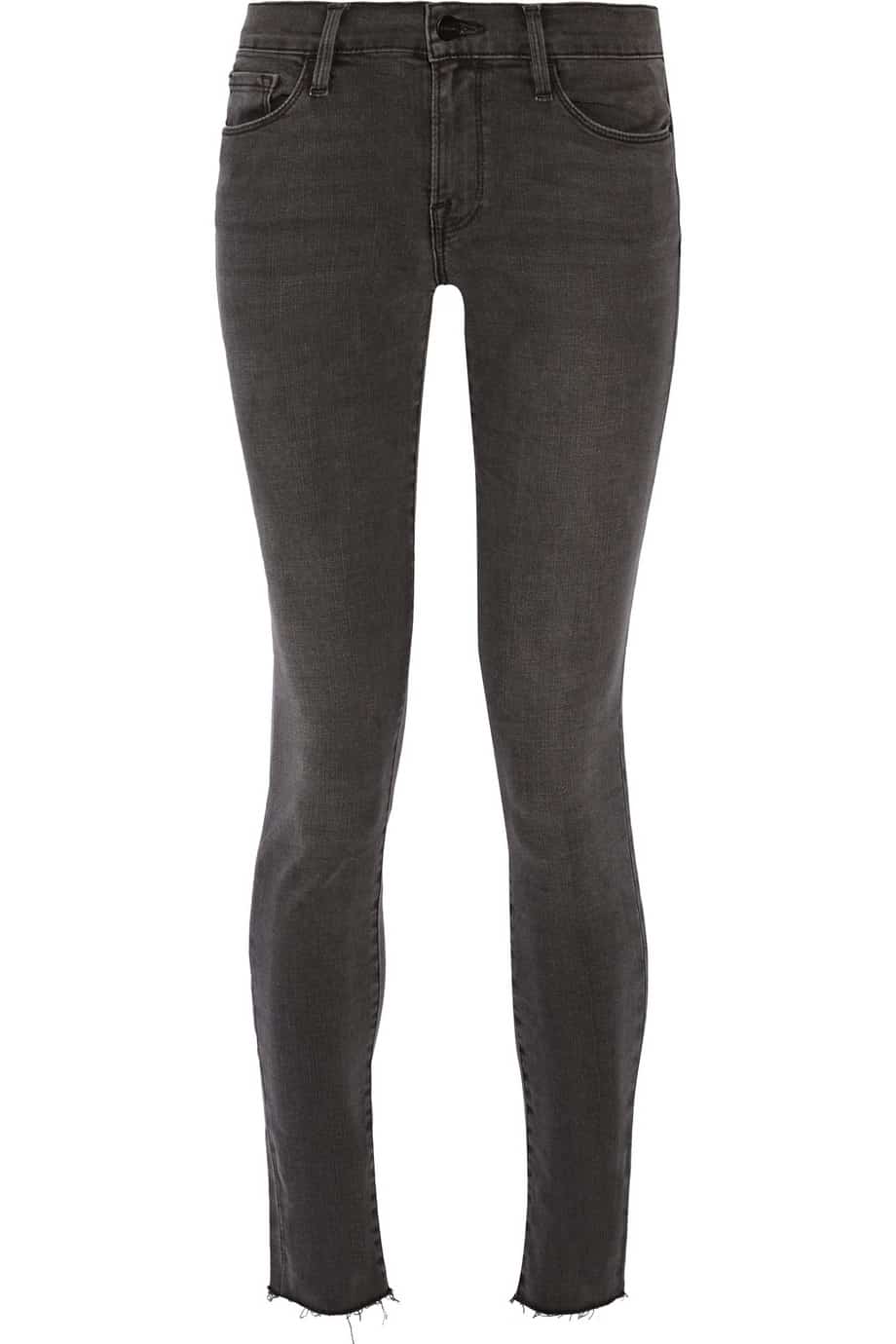 Frame
Le Skinny de Jeanne Frayed Mid-Rise Jeans
H Brand
Jagger Jacket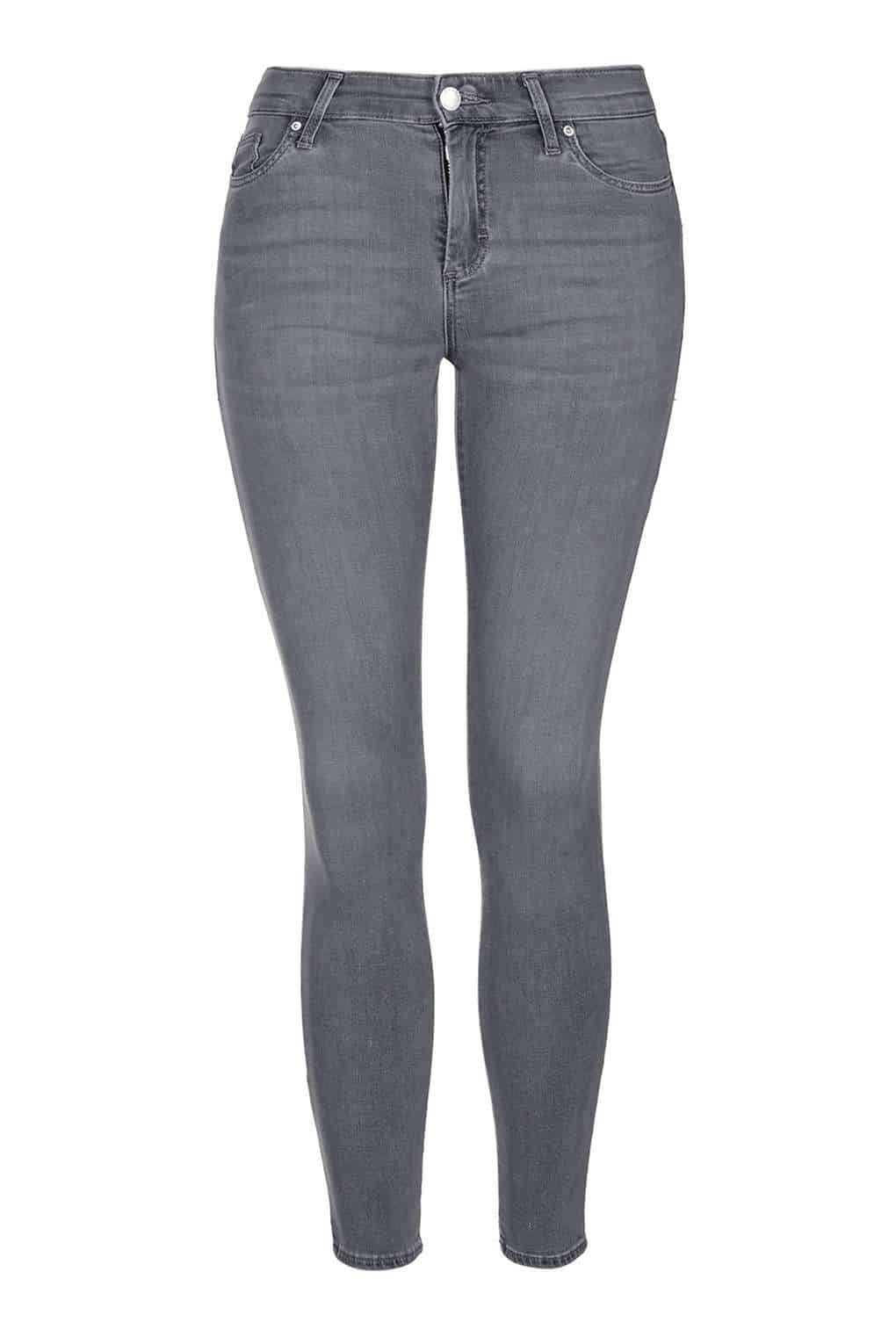 TopShop
MOTO Grey Leigh Jeans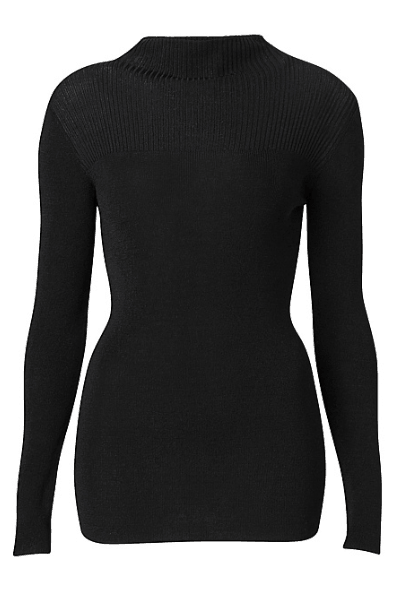 Witchery
Katie Knit Basic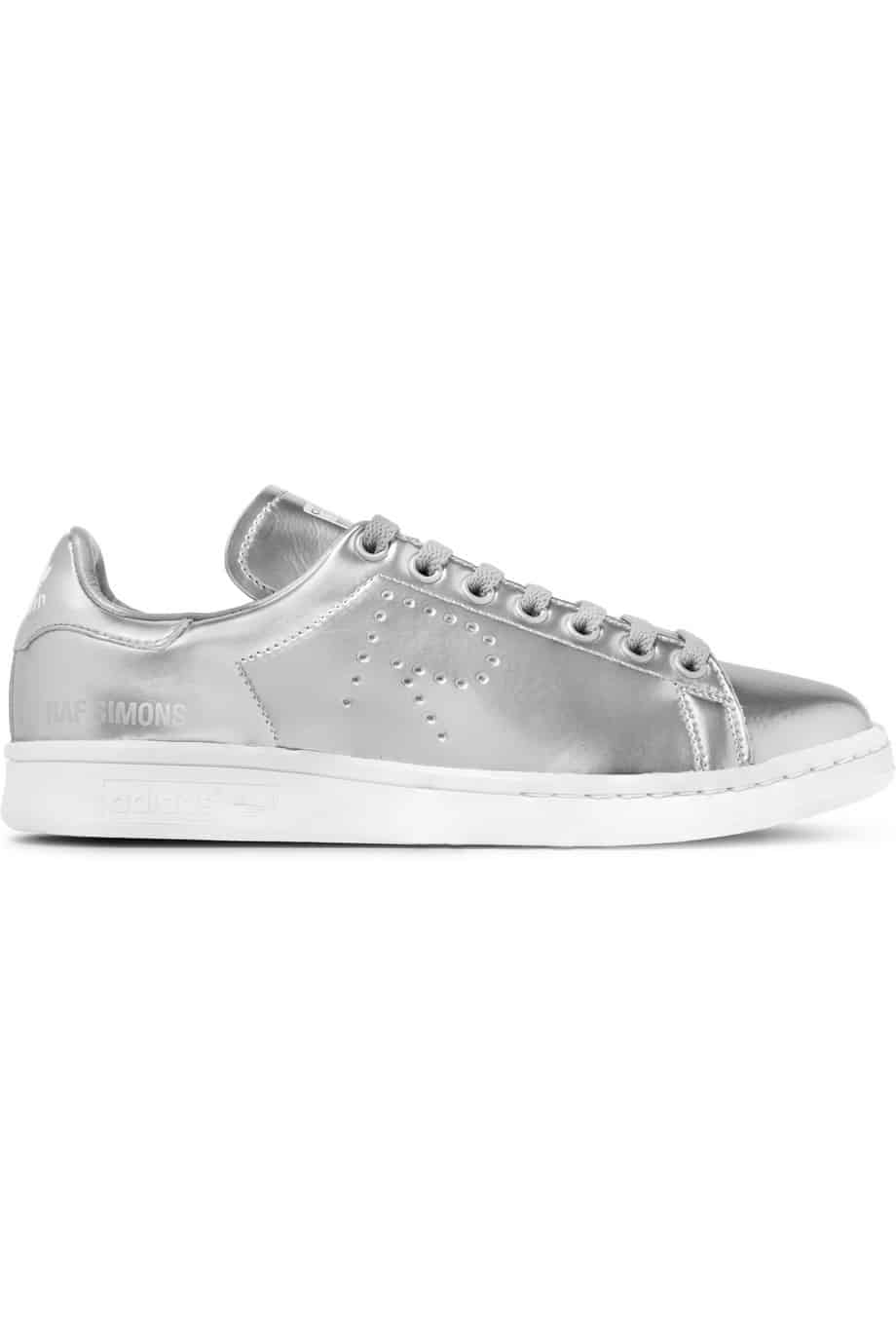 Adidas Originals
+Raf Simons Stan Smith perforated metallic leather sneakers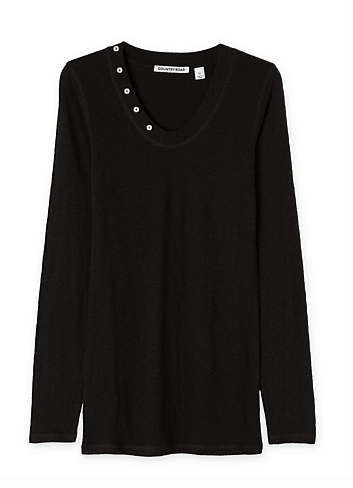 Country Road
Henley Top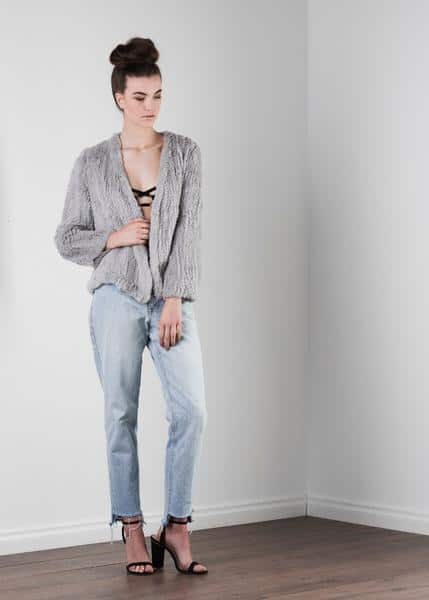 Friends with Frank
The Frank Jacket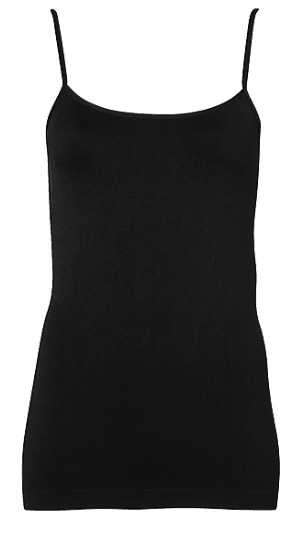 Witchery
Poly Seamless Cami
Nike Air Max
Thea Joli in Gold