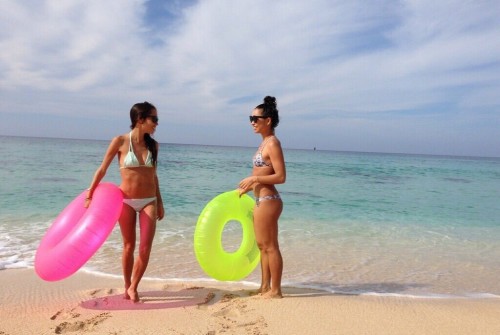 Kalani and Oleema Miller from  MIKOH share their 5 favourite holiday destinations. From the crystal clear waters in Fiji to croissants and a cafe au lait in Hossegor, France. If there were two ladies who knew where to holiday tropical style, it would be them.  Here are their favourites. Take note…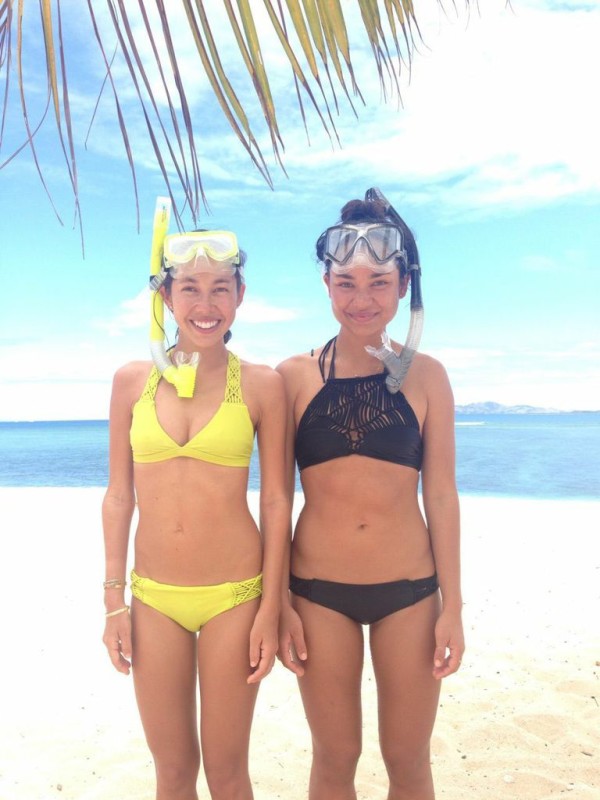 1. Taverna Island, Fiji
This remote private Island couldn't be more perfect. The combination of shell speckled white sand and crystal clear waters, combined with the best food and people makes this our top, favourite destination. Not only does it have perfect waves but the most dreamy sunsets you could ever imagine.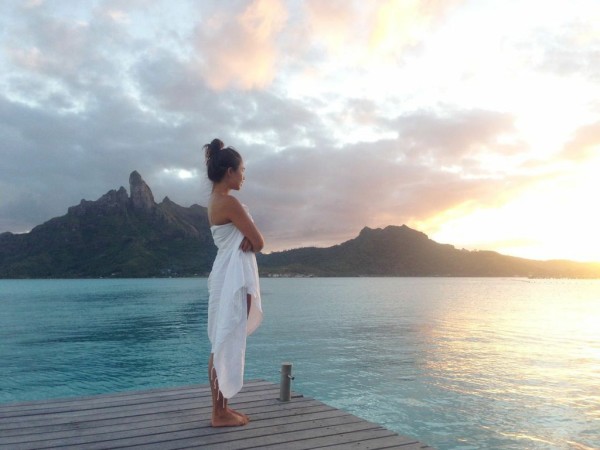 2. Bora Bora, French Polynesia
The location of our 2015 collection shoot was the ideal backdrop for our south Pacific inspired collection. The most incredibly beautiful blue waters and sea life – SHARKS! – and the salty air and the sun were second to none.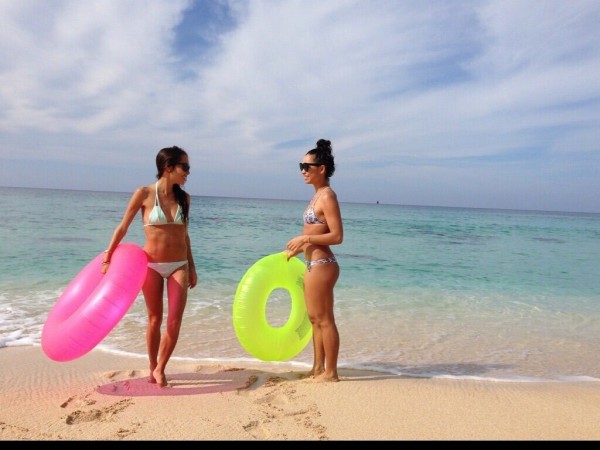 3. North Shore, Hawaii
We spend a few months of the year here, on this tiny dot on the map of the Island of Oahu. It is our second home. The North Shore truly defines the Aloha spirit. The combination of the people, the beaches and the incredible Hawaiian lush landscape makes you feel like you have gone back in time with it's magic.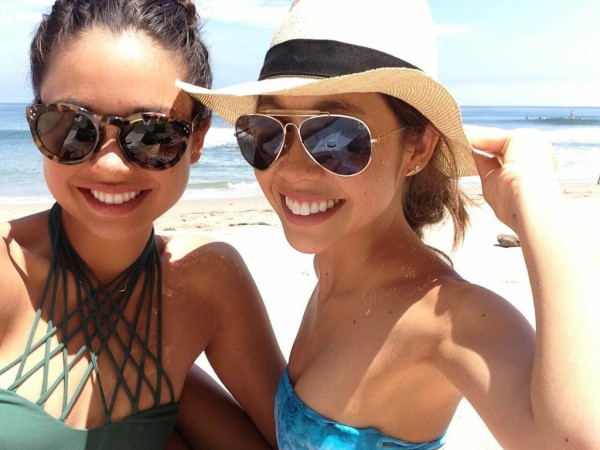 4. San Clemente, California
We truly call this tiny little beach town home. We were born and raised here and nothing is better after months travelling the world than to come home to our friends and family where we grew up. It is the optima of a Southern Californian beach town.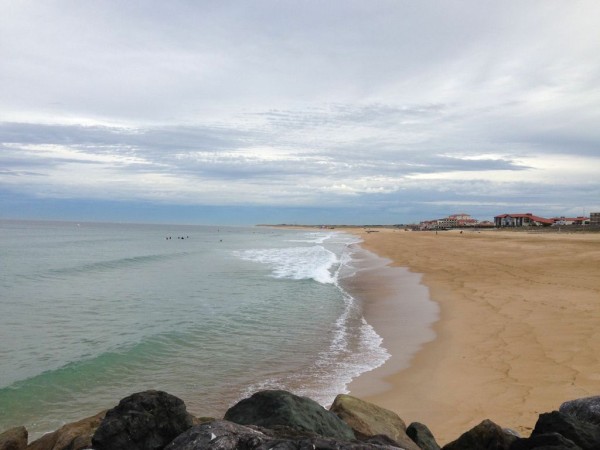 5. Hossegor, France
Although this isn't a tropical destination like our other favourites, nothing beats croissants and a cafe au lait before or after hitting the sand in this tiny French surf town.