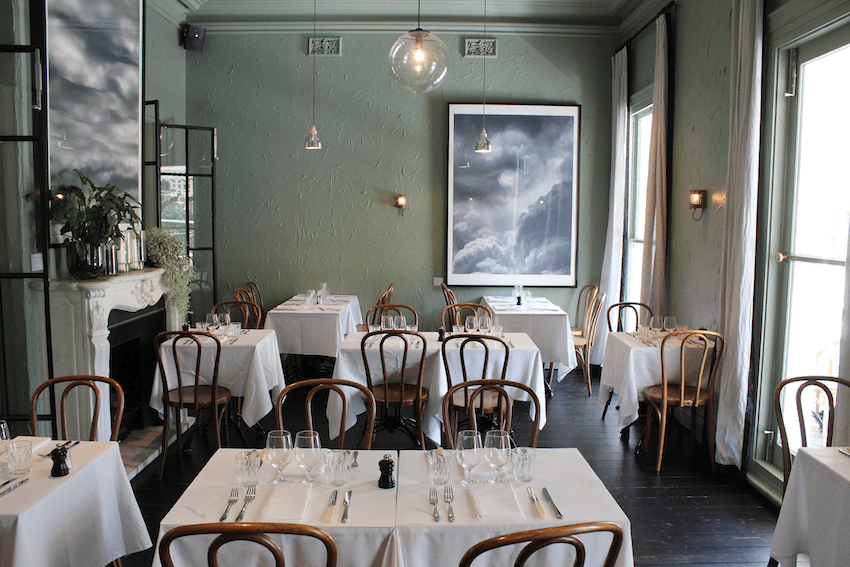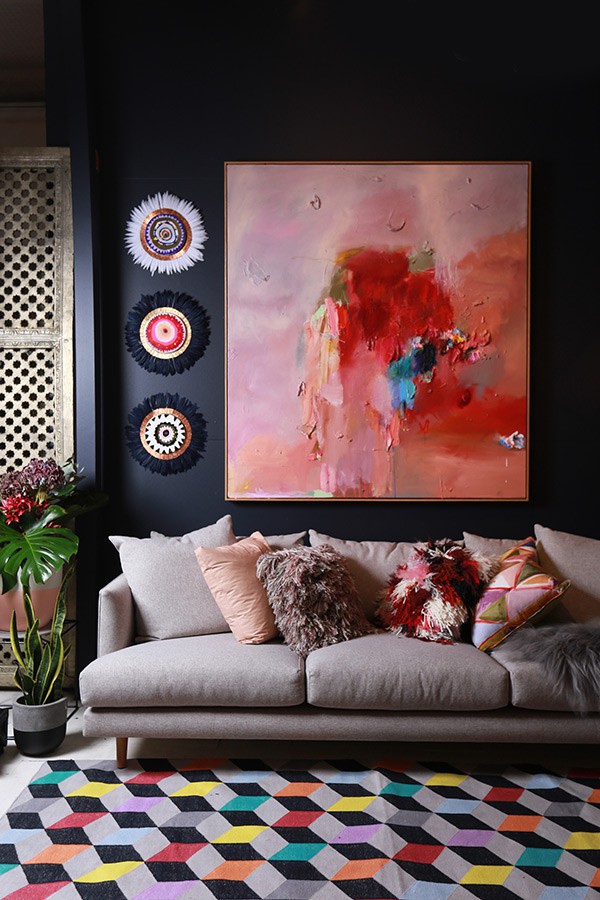 Fenton & Fenton
471 High Street, Prahan.
A treasure trove of eclectic interiors! This amazing retailer is an instant overload for the senses! Find amazing artwork, soft furnishings, unique furniture pieces and the divine rugs from Mr Fenton. They styling is just gorgeous and you will want to take everything home with you! One of my favourite finds here are the Jai Vasicek crosses – divine! You can't help but leave this store full of inspiration for your own home.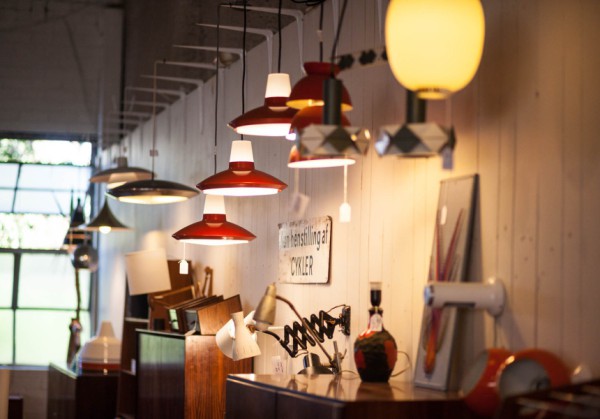 Grandfathers Axe 
171 High Street, Northcote
For the vintage lover it's a trip to the North side of Melbourne for a visit to this store. Full of Vintage Mid Century antiques! Furniture, posters, ceramics and lighting. A known spot to find that perfect piece to add some real character to your home. You will find it here for sure!
Hawksburn Village
Malvern Road, Hawksburn
Located pretty close to Chapel St – this shopping precinct offers everything you could need for an afternoon of shopping. Browse the leafy streets popping into the gorgeous boutiques exclusive to Melbourne! You will see some well known internal designers inside … and quite possibly some surprise ones you will fall in love with instantly! The village also houses some of our Aussie local retailers too. I can highly recommend a stop at the very stylish Grace boutique and you must also visit Husk – you will be drooling! There's plenty of yummy spots to indulge for a bite to eat along the way and recharge!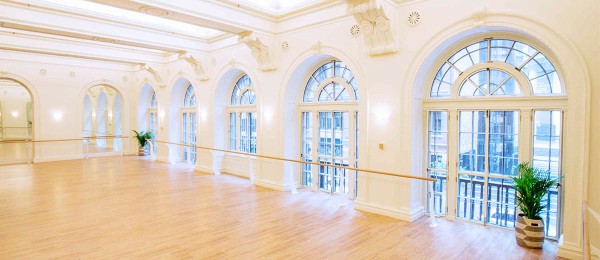 Barre Body Yoga Studios
Fitzroy, Windsor, CBD & South Melbourne
If you're needing some down time while in Melbourne then this is a great treat for your body! A lovely fusion of yoga, Pilates and ballet barre. The studio spaces are light and modern and located at key locations around the metro area. Trust me – you will be converted after a class!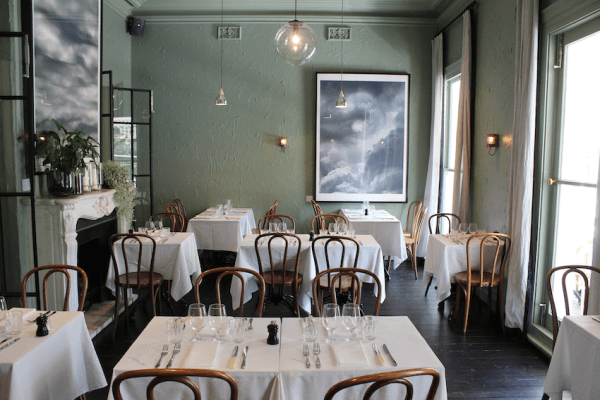 Entrecote
131 Domain Road, South Yarra
I am seriously obsessed with this Parisian Steakhouse! I could eat here for breakfast, lunch and dinner. It overlooks the stunning Royal Botanic Gardens and just wait until you see the decor! It feels like you've stepped right into a Parisian home full of luxe interiors. Open 7 days till late and if you're visiting I'd suggest make a booking if you want to secure a spot for dinner. Brekkie and lunch, just walk right in. Through the warmer moths the alfresco verandah is just beautiful for an early breakfast or afternoon French bubbles with friends! C'est magnifique! Cool French tunes, charming wait staff and fabulous service to match! For the coffee lover – you will not be disappointed.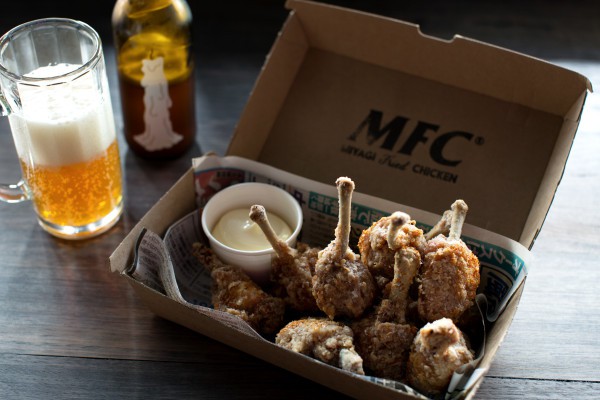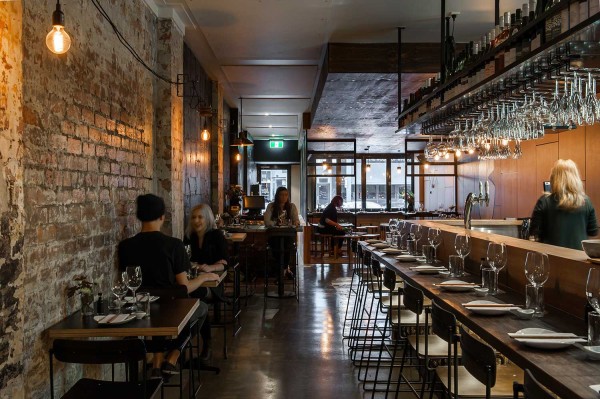 Mr Miyagi
99 Chapel Street, Windsor
The atmosphere here is very cool – great tunes playing while you sit and savour some pretty delicious Japanese food! It's a walk in vibe so you will have to wait in line but don't worry as it's definitely worth the wait! Pop yourself up at the newly finished back bar and have yourself a cocktail or two while waiting for your table. This is a great spot for a date night or fun evening with friends. Make sure you finish up the meal with the doughnuts – promise me!!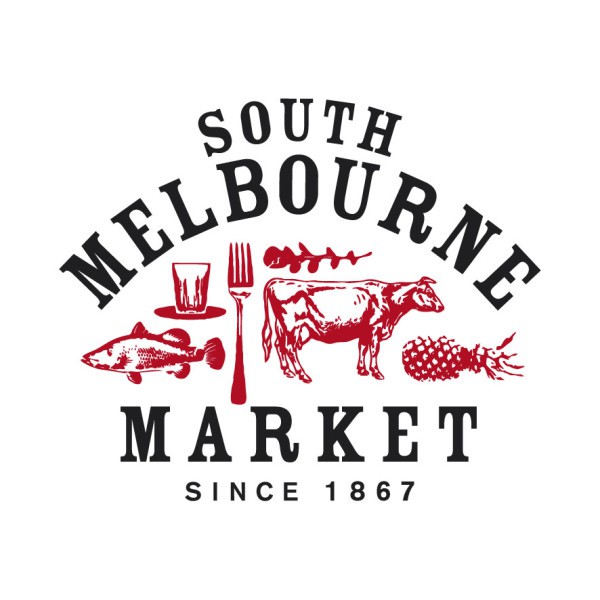 South Melbourne Market
322-326 Coventry Street, South Melbourne
Everyone loves a market ! Wander aimlessly for a few hours – shop and eat till your heart's content! Full of delicious food, fresh produce and design stalls with some of Melbourne's local designers showcasing pop up stalls. Open Wed/ Fri/ Sat/ Sun. Through Summer the markets are on at night too adding live music to the mix! Get down for a visit!
The National Gallery of Victoria 
180 St Kilda Road, Melbourne
The NGV is amazing for its exhibits and to open your creative mind! Something for everyone – just jump on a tram and head right into the city. So many free or very affordable shows are on offer. Past and present: David Bowie, Jean Paul Gaultier, Andy Warhol exhibits to name a few! One I'm dying to see if 200 Years of Australian Fashion which is showing until the 31st July – perfect for the fashion lovers visiting!
Corner Hotel
57 Swan Street, Richmond
You are guaranteed to find someone you love on this gig guide! The Corner is a Melbourne Institution hosting local and international acts in a fantastic intimate setting. It's got that vibe like you're at your first gig when you were a teenager! You can stumble across old faves you thought had vanished from the scene or current artists on tour – a cool mix of genres! Get in quick to buy your tix as the shows can sell out fast here. Nothing better than live music.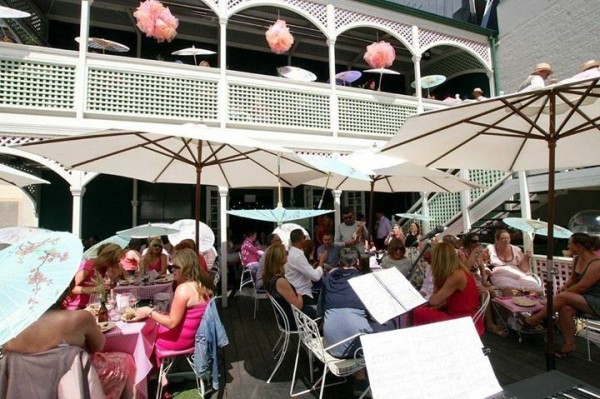 Madame Brussels
59 Bourke Street, Melbourne
A gorgeously quirky rooftop bar located in the heart of the city! This is always a Summer fave of mine and when you step inside … or shall I say outside you will see why! Sit amongst the array of vintage parasols and super cute decor whilst sipping on a Pimms taking in the beautiful Melbourne views! A fab venue for a tea party with the girls – just make sure their famous chicken sandwiches are on the menu! It's open 7 days from lunch till the early hours so be ready for a long stay!
By Shannon O'Brien. Click through HERE to book a personal styling session with Shannon.