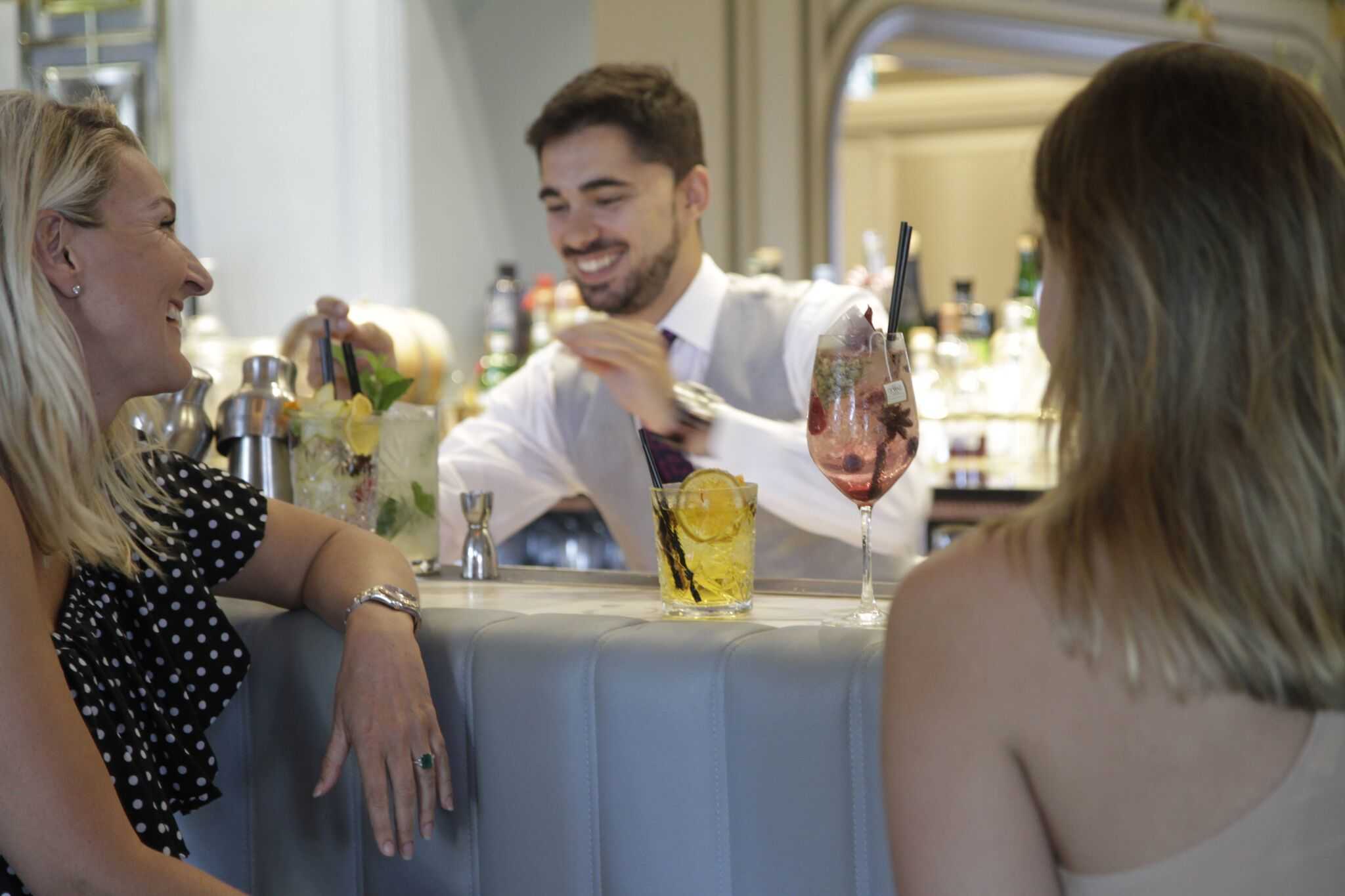 Be still my beating heart. I don't know how many times I've said it but it must have been a lot because someone was listening… All I wanted was somewhere stylish, aesthetically pleasing where I could go with my fiance and friends for an afterwork, weekend cocktail. Pre-dinner, after dinner. Did I say stylish already? And I don't mean where I'm standing shoulder to shoulder trying to get the attention of the bar tender when his eyes seem to skip the queue to the early 20 something wearing barely a seat-beat as a top. I'm talking sophistication. Elegance. And gin.  I do love a gin martini but a whole bar full of 100 different options from both international gins and domestic gins to select from. Shut the front door.
Stillery's home is located upstairs at the InterContinental Double Bay and is the bar you need to experience as the cocktail lounge offers more than 100 gins and 25% of the gins served are distilled in Australia, completing your cultural experience (and believe me, it is an education).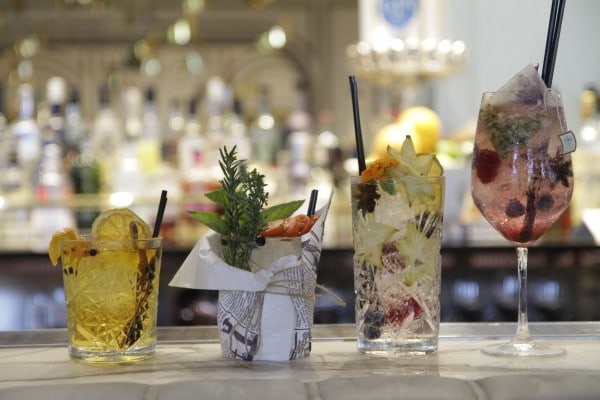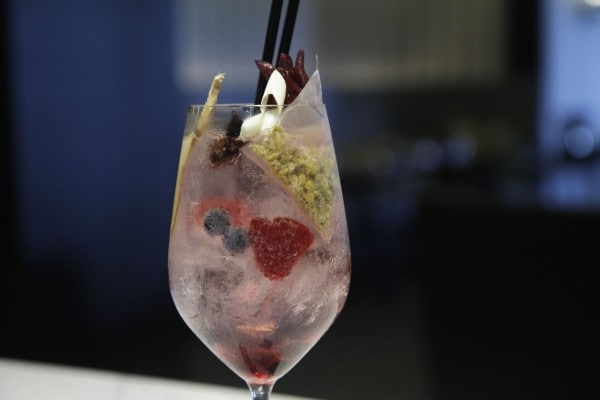 The new menu is a celebration of the diversity of gin flavours by matching the botanical profiles of each gin.
Botanical profiles are represented through elements such as infused syrups and garnishes that enhance the balance of the individual gins flavour profile.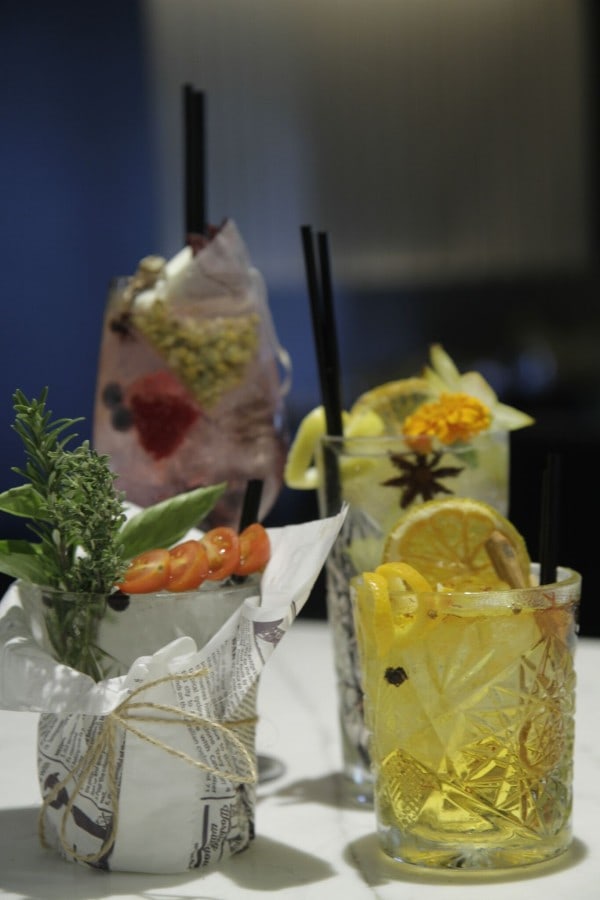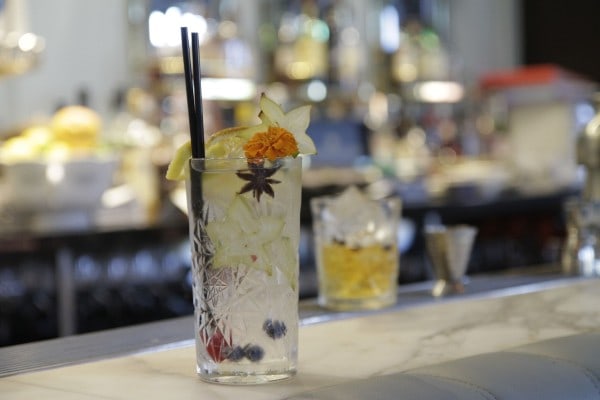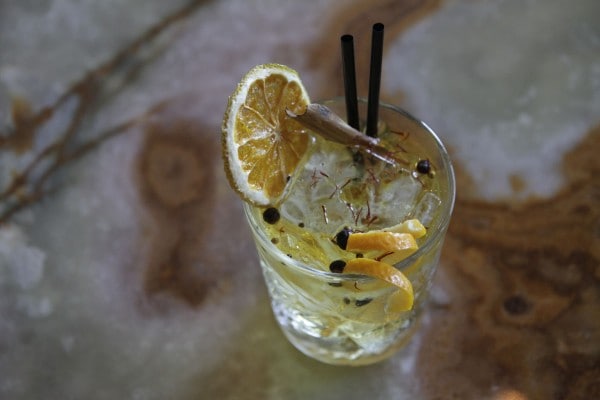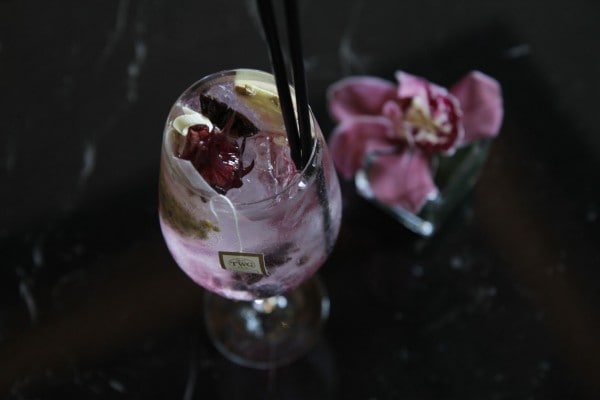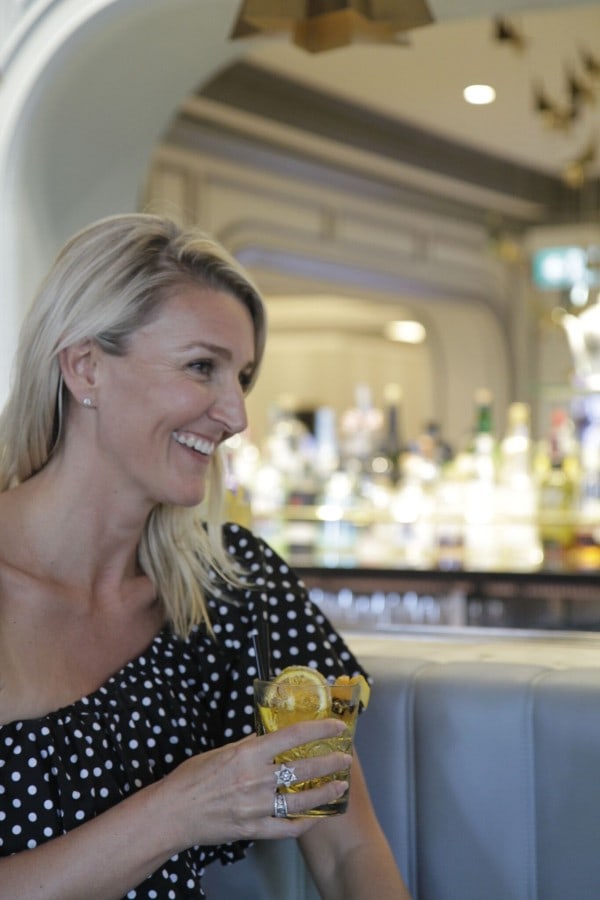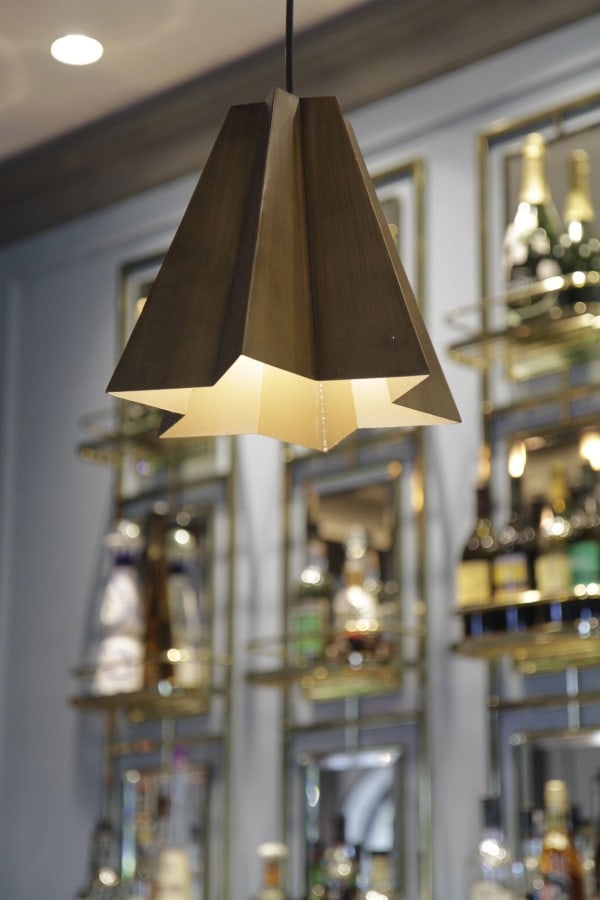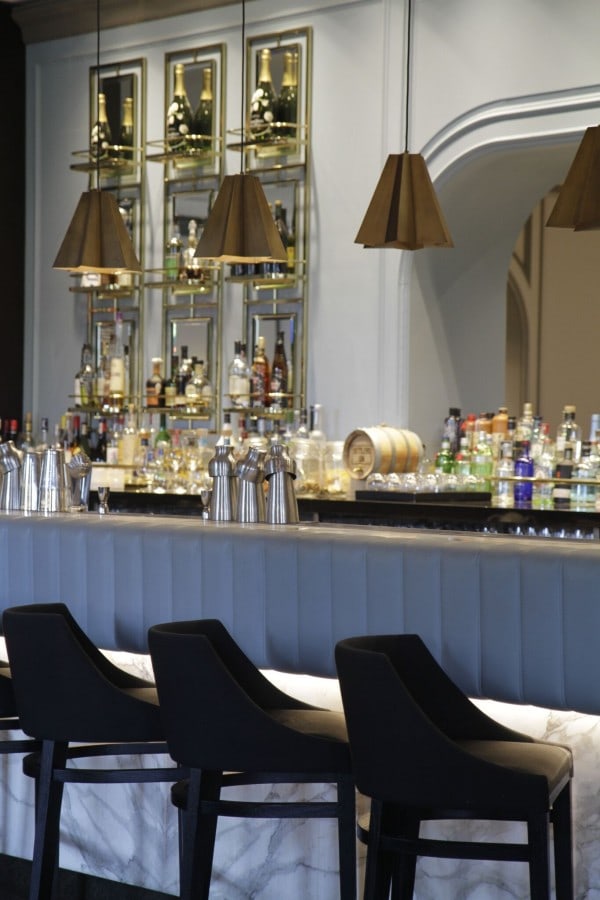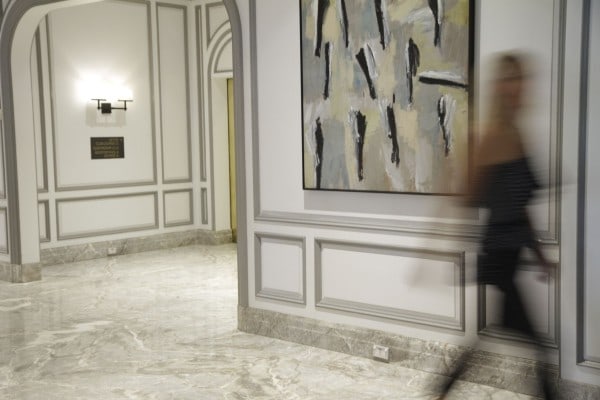 InterContinental, 33 Cross St, Double Bay NSW 2028
(02) 8388 8388