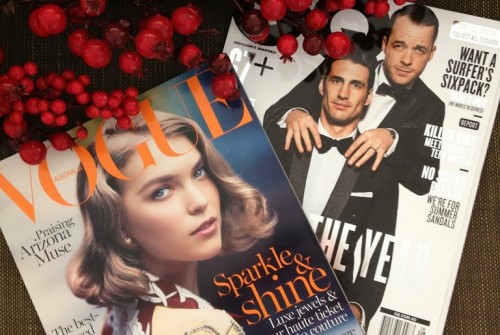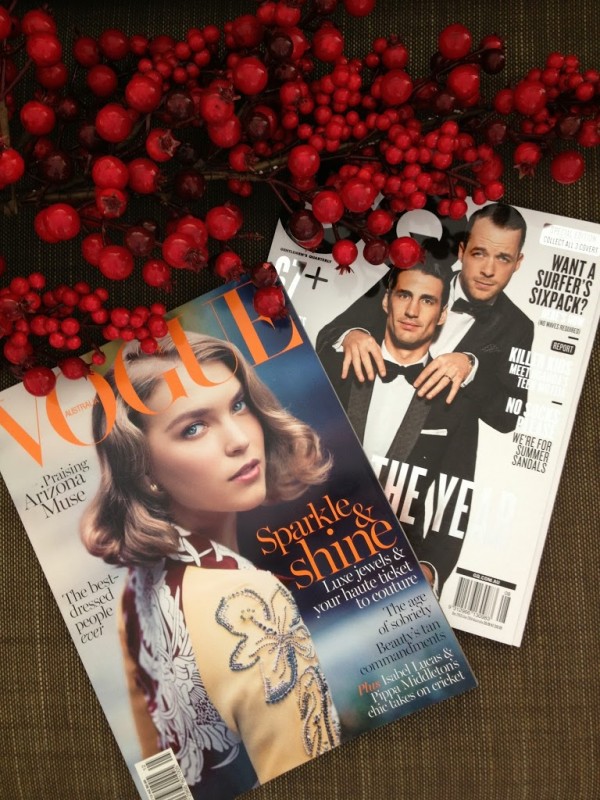 December the 1st. The first day of December and the first day of my 12 Days of Christmas gifting.
To kick it off I have 2 x Vogue 12 month subscriptions and 2 x GQ 12 month subscriptions
All you have to do is add your email address into the subscriber box up on the top right hand side of the blog. If you already subscribe then share this page on facebook, instagram or twitter with the hashtag #sbyb #12daysofxmas so we can track you down to give you your gift.
Ho ho ho……
Claire X