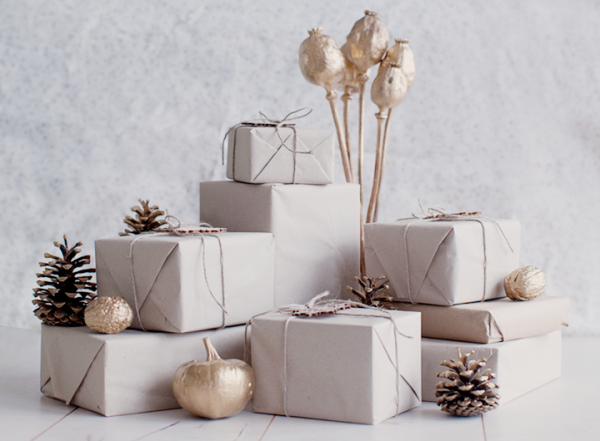 The next 12 days are dedicated to YOU.
I want to say a big thank you for all the support you've given to my team and to me over the past year.
The 12 Days of Christmas. December 1st to the 12th I'm going to gift to you, for 12 days, 12 amazing days of gifts from my favourite brands.
Tomorrow, Sunday the 1st of December is the 'First Day of Christmas' and my take on this wonderful time of year.
THE 12 DAYS OF CHRISTMAS….. 1 more sleep and I get to turn into Mrs Claus.
I can't wait.