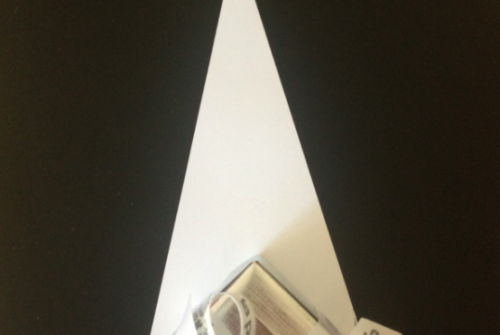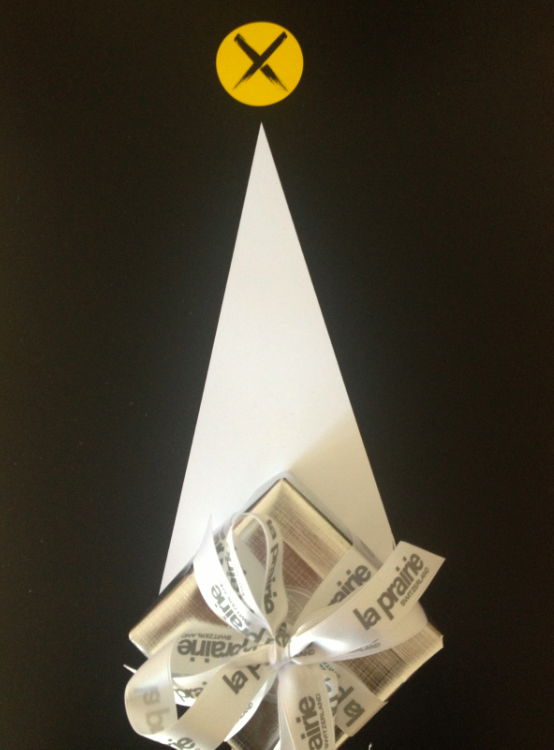 On the second day of Christmas…..
Today under the tree is from La Praire, the amazing Anti-Aging Eye and Lip Perfection à Porter.
Need this early present? Add your email address into the subscriber box on the top right hand side of the blog. IF you already subscribe then share it on facebook, instagram or twitter so we can register your interest and find you to give you your gift. #12daysofxmas #sbyb
Ho HO hO….